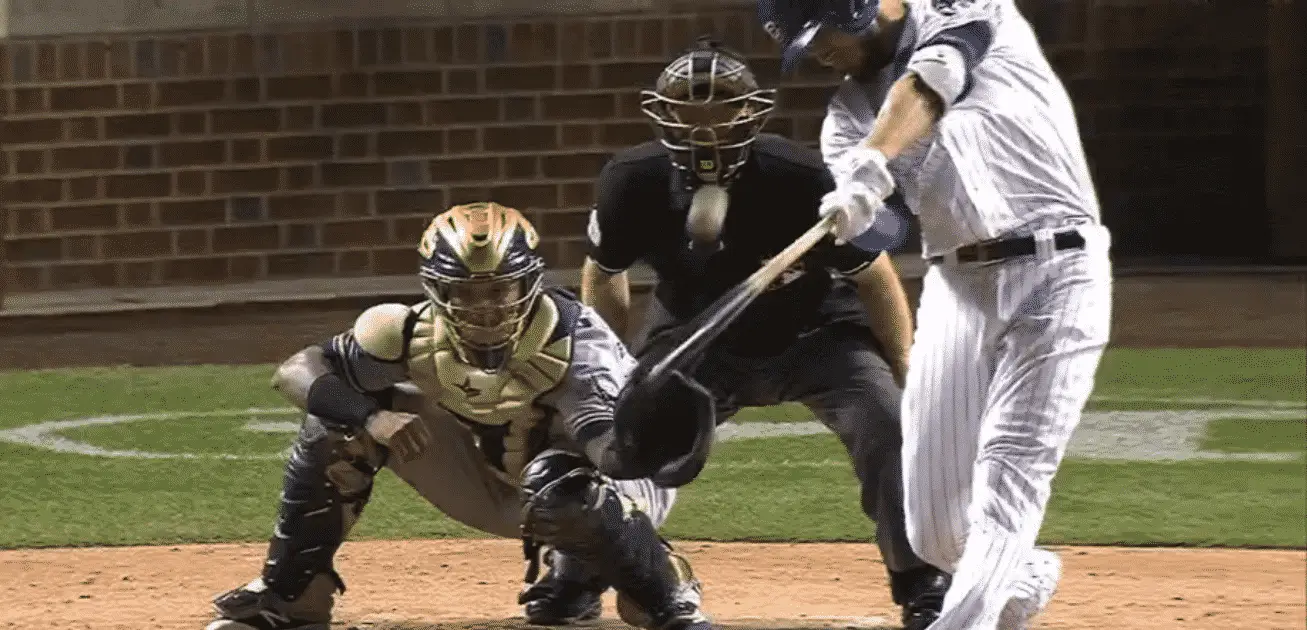 Sporting News Names Kris Bryant NL Rookie of the Year, Kyle Schwarber Finishes 4th
The only thing surprising about Sporting News' NL ROY results were that Randal Grichuk didn't finish higher. Wait, no, that's only true for Cardinals fans. Actually, the surprising thing is that anyone not named Kris Bryant received a vote at all. Selected by a panel of 167 NL players, Bryant still took 1st place in a landslide, finishing 105 votes ahead of Matt Duffy.
Here are the full results:
Kris Bryant, Cubs — 127
Matt Duffy, Giants — 22
Jung Ho Kang, Pirates — 5
Joc Pederson, Dodgers — 3
Kyle Schwarber, Cubs — 3
Maikel Franco, Phillies — 2
Chris Heston, Giants — 2
Other — 3
I wonder if ol' Randy is in the Other category. Probably, as he did have a really good season for one of the teams the Cubs knocked out of the playoffs. I am actually a little surprised he didn't get more than 2 votes, though I'm not surprised by Kyle Schwarber's finished. For my money, he probably should have finished higher, though I'm an unabashed devotee of the War Bear and am not impartial by any means.
One would assume the voting for the "real" ROY would closely follow these lines when the award is announced later, though I do think anyone who doesn't vote for KB should be required to explain their choice publicly. Bryant's rookie season stands as one of the top 5 of the last 35 years and is head and shoulders above what anyone else put up in 2015. I almost feel bad for Duffy, who would have taken home the hardware in nearly any other season.
This is small consolation for a disappointing end to the season, but it's still nice to see some Bryant add to what is already a pretty impressive trophy collection.