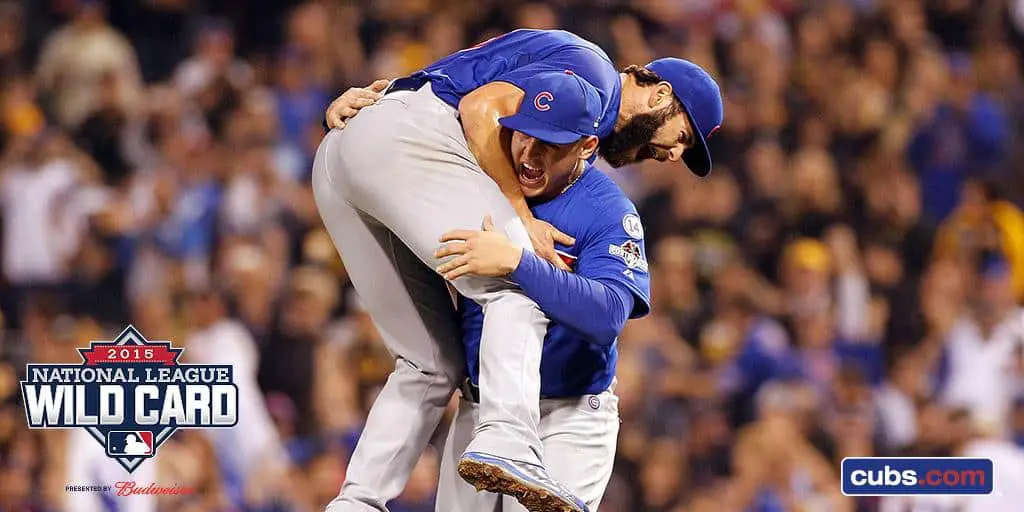 Cubs, Arrieta Avoid Arbitration, Agree to $10.7 Million Deal
I guess it didn't take all weekend after all. I had speculated that we might not know Arrieta's 2016 salary until Monday, but news broke late Friday night that he and the Cubs had settled at $10.7 million for the upcoming season. That is right around the figure I've been speculating (and I'm certainly not alone there) and is more than fair for the Cubs. Hell, it's an absolute steal for them.
The Twittersphere was abuzz all night about a somewhat irresponsibly titled FOX Sports piece that claimed the Cubs and Arrieta were talking about a potential six-year extension, but that was all fluff. All the outlet had really done was regurgitate information from Bruce Levine's earlier report, using an ancillary bit of thrown-off information that Arrieta's camp had been floating talk of an extension to sex up the header. Solid.
Arrieta's deal represents the largest ever for a second-year arbitration player, easily topping the $10.1125 David Price earned in 2013. The $7.07 million bump from last year also blows away the previous mark of $5.8 million, also set by Price.
Money and future contract talk aside, it's nice to have this business out of the way. Theo Epstein maintains his perfect record in avoiding the messy business of having an arbitrator determine a player's salary and Jake Arrieta gets the biggest salary and biggest raise in second-year arb history. That's all good stuff, but what strikes me the most is the speed with which this was accomplished. Sure, the original numbers were exchanged a few weeks ago, but the two sides only just sat down to hash this out.
Perhaps I'm reading too much into this, but the fact that we got this news so quickly tells me that Jake Arrieta is sincere in his stated content with playing in Chicago and that the relationship moving forward is going to be quite good. Heading into these situations, everyone says there'll be no hard feelings. That warm fuzzy stuff is hard to maintain, however, once everyone starts pleading cases before an arbiter. Not only did was this deal concluded, but it was done so in time to grab a happy-hour beer and half-priced appetizer or two afterwards.
This was pretty much the last domino to fall for the Cubs prior to Spring Training, so now all that's left is seeing whether Arrieta can maintain enough of his 2015 form to outdo Matt Murton in Mesa.