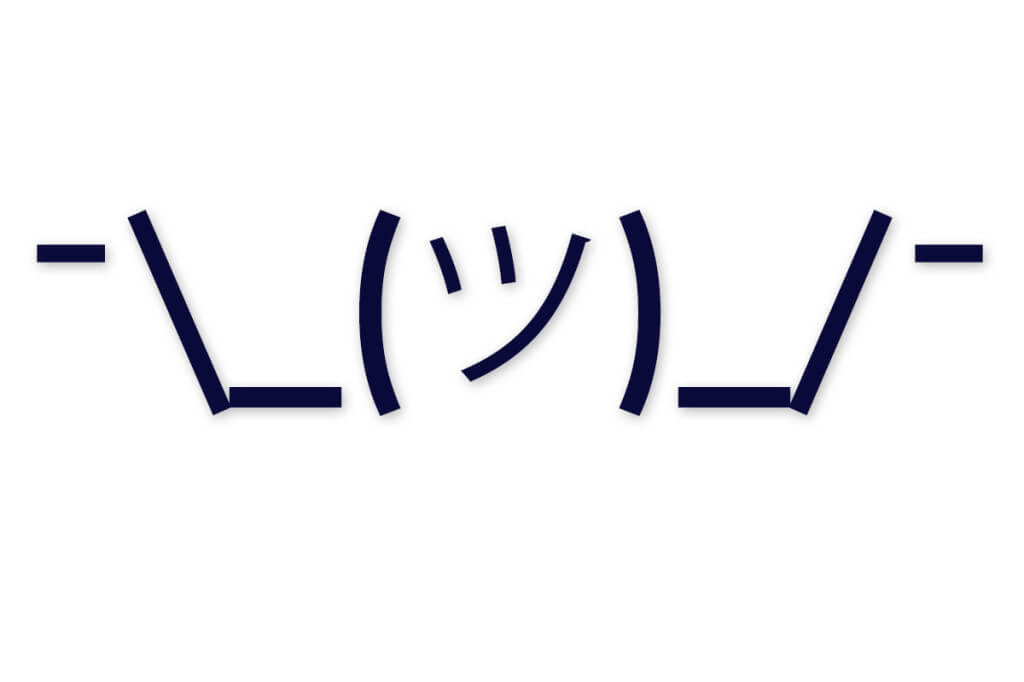 A Tip of the Recap – 9/24 (Cubs Have Clinched Home Field, So Who Cares)
Cubs Record: 98-56 (that's really good)  
W: Alex Reyes (4-1, 1.58 ERA)
L: Jason Hammel (15-10, 3.38 ERA)
S: None
MVP: Probably someone you loathe
If you believe this game said anything at all about the Cubs or their chances in the postseason, you should just stop reading right now. Seriously, we're not going to get along. Jason Hammel had an awful start, Hector Rondon pooped the bed, and the Cardinals hung a 10-spot on the Cubs in the penultimate regular-season contest at Wrigley. Pretty much all you need to know.
The Good
The Cubs clinched home-field advantage in the NL before any other team in the majors had even locked up their own division. That's crazy. Okay, so it was only a difference of about 15 minutes between the Cubs securing superiority over their league and the Rangers ruling the AL West. Still counts, though. Even with Saturday's loss, Chicago's lead over Washington for the second-best record in the NL is larger than four divisions in baseball.
The Bad
Jason Hammel did not look good. Like, at all. He lasted only 2 1/3 innings and allowed 6 earned runs on 53 pitches. This start alone didn't seal the pitcher's fate, but it was another example of why he can't be trusted in a bullpen role in the playoffs. Despite a career high in wins and a solid overall season, Hammel has a maddening tendency to go ugly early. Speaking of, the only reason his performance didn't earn him a spot in the next section is that it wasn't all that unusual.
Even though Joe Maddon has gotten all too used to pulling Hammel early, I can't imagine the conversation about the starter being left off the playoff roster is going to be either fun or easy. The writing's on the wall in giant block lettering, but it's still got to suck to be like, "Bruh, I just can't trust you to follow the advice on those shirts I inspired."
I still believe the Cubs will pick up Hammel's $10M option for next season, though whether it's with a mind to have a cheap number five starter or a trade chip is up in the air.
Did I mention that the Cubs have a monster lead in the division and that this game says nothing about either the regular season or the playoffs? Okay, cool, just making sure.
The Ugly
Hector Rondon just didn't have it out there and got roughed in the third of an inning he lasted. Better to get it out of the way and move on, so I don't see anything to worry about here.
It's ugly to lose to the Cardinals. Not because it means anything in terms of the playoffs, just that it's not cool to have a rival getting over again and again. All other NL Central opponents have gone 6-22 at Wrigley this season (Brewers 3-7, Reds 2-7, Pirates 1-8), yet the Cards are 6-3 with a game left to play.
Seeing Randy Grichuk and Steve Piscotty and that guy with the neck tattoo driving the win kinda chaps my backside. Wait, does that mean I'm butthurt or that I have a mad bum? Ugh, just call me Daniel Murphy.
You know what's not ugly? A 17-game division lead and home-field advantage. Sorry to beat that dead horse again, even more sorry that I feel that I have to.
Coming Attractions
Jon Lester goes for a career-high-tying 19th win as the Cubs play at Wrigley for the final time in the regular season. Opposing him will be Carlos Martinez, he of the 3.18 ERA and 15 wins of his own. The game was flexed out to the primetime ESPN slot, which is cool because it allows my son to play his flag football game before we head to Chicago. Sunday's start will mark the sixth time in 10 games this season that I've been at the ballpark for a Lester start, which is cool.