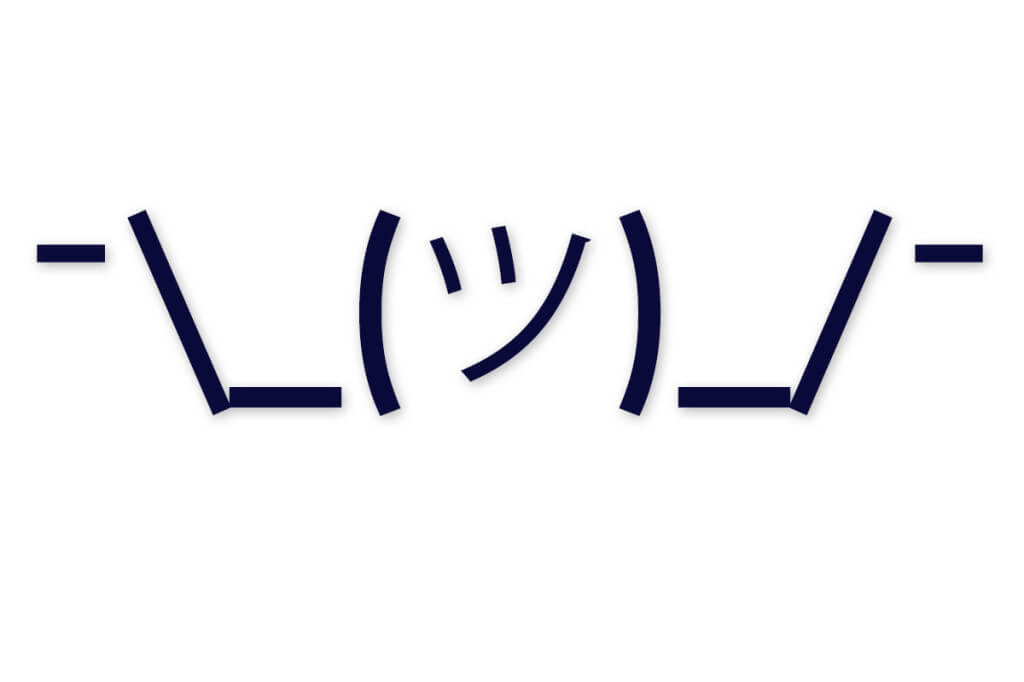 A Tip of the Recap – 9/29 (Cubs 1, Pirates 1)
Cubs Record: 101-57-1 (1st in NL Central)
W: Mother Nature
L: The 70 fans in attendance
MVP: The 2016 season
Huh. A tie. Didn't see that coming.
Well, let's give this a shot.
After Jake Arrieta and Miguel Montero voiced concerns following yesterday's game about how it had a spring training feel to it, Joe Maddon decided to stop messing around and sent out a lineup on Thursday that was truly worthy of mid-March. Just look at this starting nine:
Tommy La Stella, 3B
Albert Almora Jr., CF
Addison Russell, SS
Willson Contreras, LF
Javy Baez, 1B
Matt Szczur, RF
Tim Federowicz, C
Munenori Kawasaki, 2B
Rob Zastryzny, P
For some reason, I think the lineup that takes the field for game 1 of the NLDS will be slightly different.
As for the actual scoring, the Cubs pushed across the game's first run in the top of the 2nd, thanks in large part to a series of balls that failed to leave the infield.
Contreras led off the inning with an infield single, moved to second on an awkward Baez sort-of sacrifice bunt, then advanced to third on a Szczur infield single. After falling behind in the count, 1-2, Federowicz hit a sacrifice fly to center to bring home Contreras and give Chicago a 1-0 lead.
A couple of odd plays in the bottom of the 3rd allowed the Pirates to get on the scoreboard.
Eric Fryer hit a looper to Russell at short, but the All-Star misjudged the path of the ball, allowing it to fall into center for a hit. Pitcher Ivan Nova reached on a throwing error by Federowicz and Jordy Mercer followed that with a walk to load the bases with nobody out. Despite being in a less than ideal spot, Zastryzny was able to limit the damage. After a Josh Bell sac fly to right that tied the game, Zastryzny induced a double play from Andrew McCutchen to end the inning with things knotted up at 1-all.
Aaaaaaaaand…that was about it. Each team managed a single in the ensuing innings, but obviously neither amounted to anything.
The Good
I was oddly excited to see Zastryzny's start. I know it is a spot start in a somewhat meaningless end-of-season game, but the thought of Zastryzny as a possible fifth starter next season (or at least competing for it in spring training) intrigues me. While his minor league stats over four seasons in the Cubs' system haven't been great (17-16 with a 4.60 ERA and 1.39 WHIP over 334 1/3 innings), he has looked solid in his admittedly brief time with the big league club.
Zastryzny was on a limited pitch count on Thursday, but looked pretty good in his short stint on the mound. His stuff was sharp, with his breaking ball showing a nice bite to it, and although he did walk two, his command was pretty spot-on as well. The lone run the Pirates scored off him was a product of a rare defensive misplay by Russell and an error by Federowicz. Overall, Zastryzny went 3 2/3 innings, allowing one unearned run on 2 hits and 2 walks with 4 strikeouts. If that marks his last appearance of 2016, it's a solid way to end his debut season.
The Bad
The fact that the regular season isn't over yet.
The Ugly
Seriously, can we just fast forward to next Friday? Please? No? Okay…
Coming Attractions
The Cubs will close out the regular season with a trip to Cincinnati for a three-game set against the Reds. Jake Buchanan (0-0, 9.00) gets the start for Chicago in game one on Friday, as he fills in for Jason Hammel, who was scratched due to elbow soreness. Cincinnati will counter with right-hander Josh Smith (3-2, 4.77). First pitch is slated for 6:10 p.m. (CST).