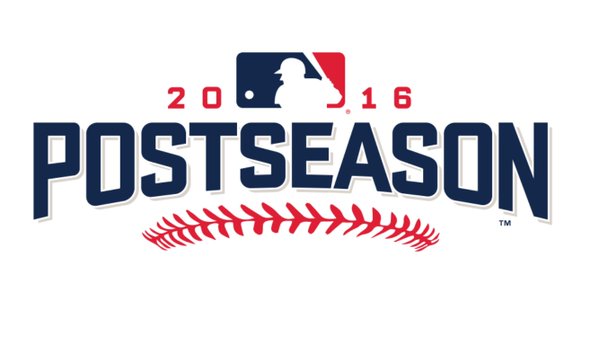 The Cubs have released their NLDS roster and it's glorious, which I say because it's exactly what I had predicted.
Here is your #Cubs 25-man roster for the #NLDS! #FlyTheW pic.twitter.com/wxMrxmTMgc

— Chicago Cubs (@Cubs) October 7, 2016
For those of you who are checking this on a work computer that blocks social media stuff, or if you just have poor eyesight, here's a better version:
Position players
Willson Contreras
Anthony Rizzo
Ben Zobrist
Addison Russell
Kris Bryant
Jorge Soler
Dexter Fowler
Jason Heyward
Javy Baez
Chris Coghlan
Miguel Montero
David Ross
Albert Almora
Tommy La Stella
Pitchers
Jon Lester
Kyle Hendricks
Jake Arrieta
John Lackey
Justin Grimm
Pedro Strop
Hector Rondon
Aroldis Chapman
Carl Edwards Jr
Mike Montgomery
Travis Wood
The only real spots of contention were Albert Almora over Matt Szczur and Travis Wood over Trevor Cahill, but if you look over how the Cubs match up against the Giants and what those individuals bring to the table it's a pretty easy decision. I offered a little more rationale in an earlier roster breakdown too, so you may want to check that out if you're questioning the makeup.
If you'd like to continue the discourse on the roster construction, I'd love to hear from you. Comment away or @ me on the Twitters.