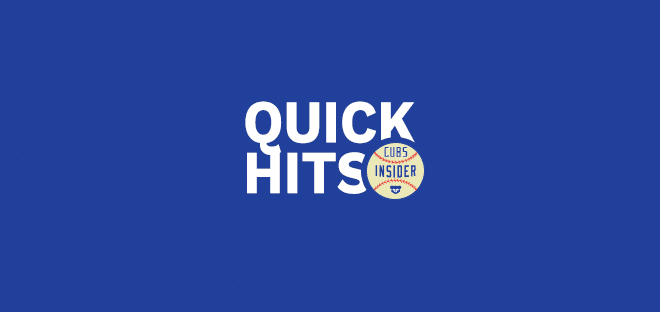 Cubs Quick Hits – 02/06/2017: Reviewing the Game 7 Win Probability Chart
We may have just witnessed the greatest Super Bowl ever when Tom Brady led the Pats back from a 28-3 deficit to win in the first overtime the game's ever seen. But you didn't come here for football reviews, and, to be honest, I feel dirty that I even mentioned the sport in this post. The only reason I did bring up football, though, was to find an excuse to use this GIF. So you're welcome.
Baseball is officially on deck.

Dreaming of the moment we TOUCHDOWN in Arizona for Spring Training.? pic.twitter.com/gnYPOknQJC

— Chicago Cubs (@Cubs) February 6, 2017
Also, here's the win probability chart for the real greatest game to close out a 2016 sports season.

Source: FanGraphs