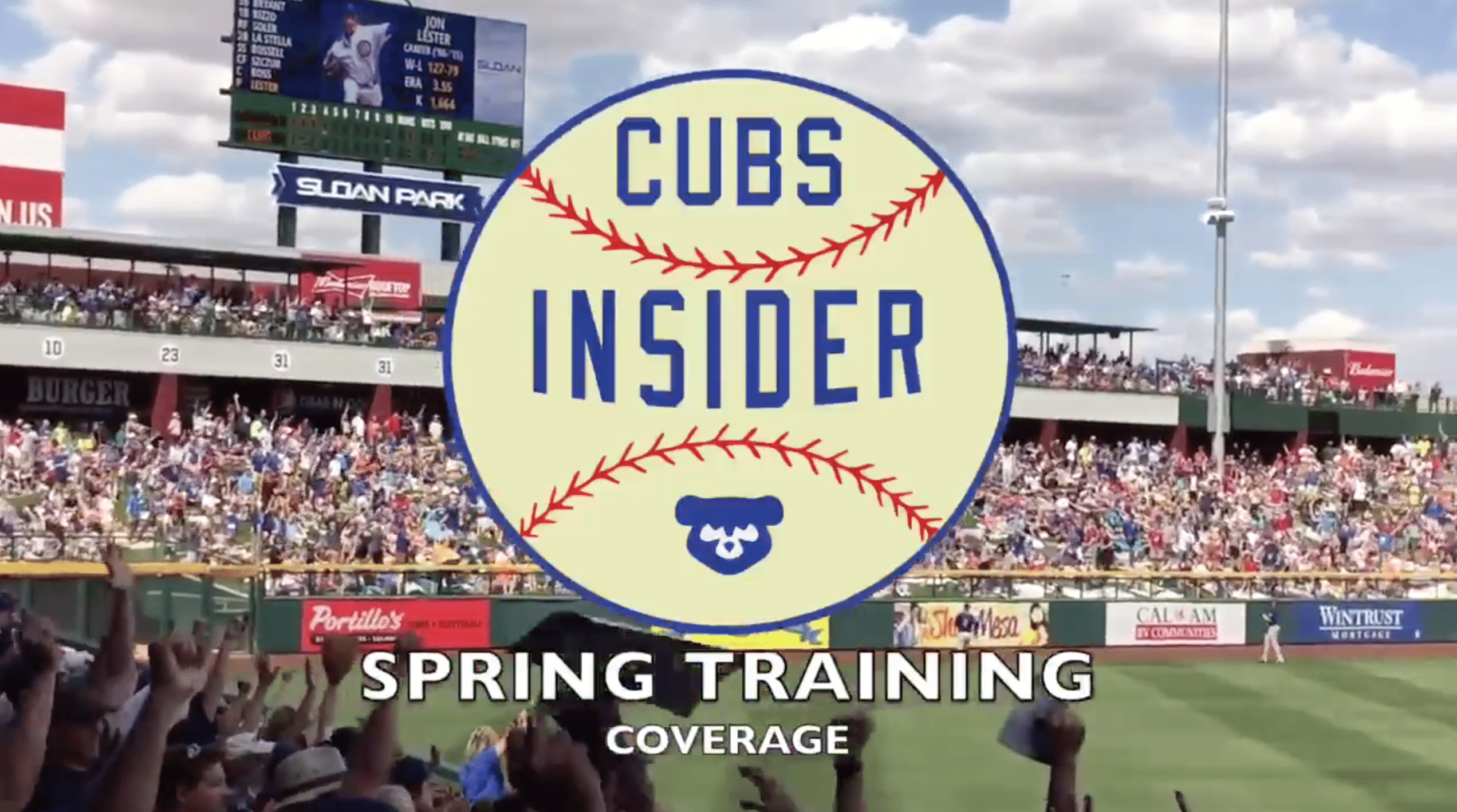 Quantifying Hope: Cubs Announce First Spring Lineups
Not much to report on regarding odds and whatnot, the usual focus of this weekly feature. But the Cubs did just announce their lineups for Saturday's split-squad Spring openers.
Here's how things will start in the game against the Giants:
As for the other half of the day's action against the A's:
Just a few quick thoughts on some of the things that stand out to me here:
War Bear in the leadoff spot is expected, but Heyward's presence there in the other is a wild card we could see more of later in the season if the work on his swing pays off.
The second lineup displayed has regulars in the first six spots, largely in the order we'll see them once actual games start.
Ian Happ getting action early is nice
John Andreoli had a nice go of it last year and I'm interested to see if he can do so again. His speed is very intriguing.