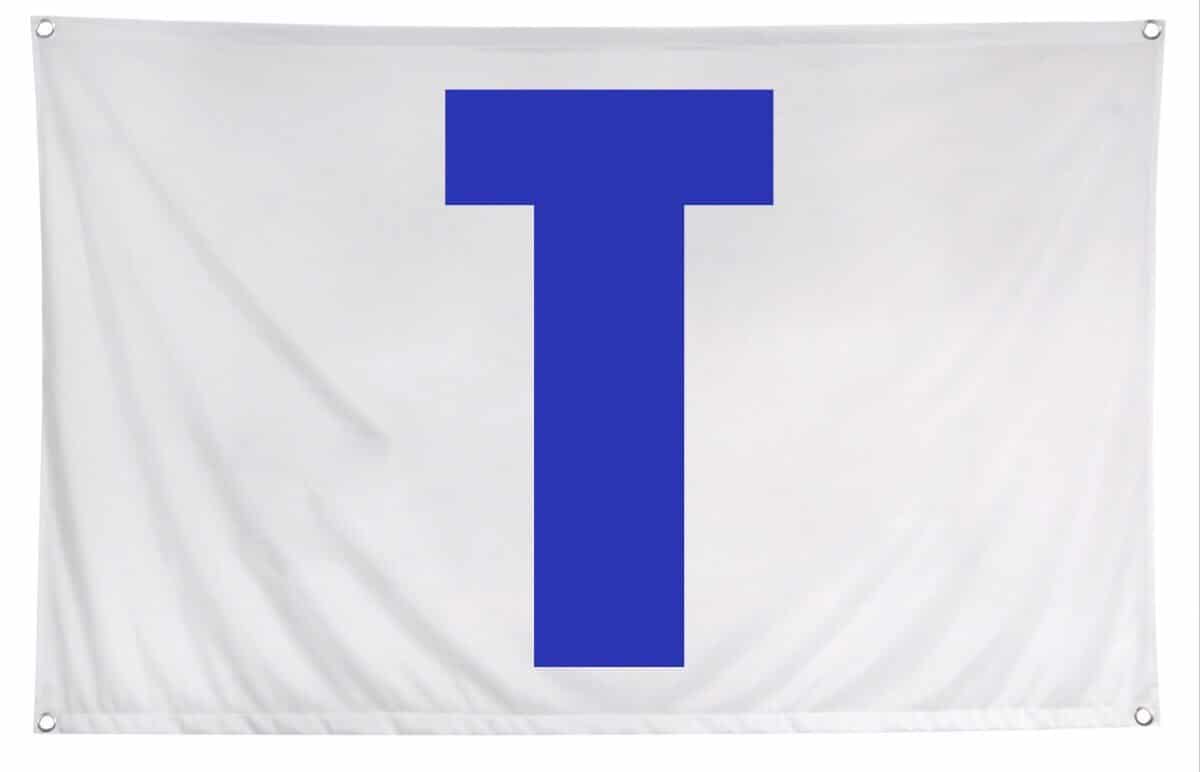 CI Recap (2/26/17) – Cubs 1, Indians 1: A Tie? There Are No Ties In Baseball!
The Cubs and Indians faced off in Game 8 of the World Series on Sunday. Oh wait, it was just a meaningless Spring Training game, you say? Well that takes a little bit of the fun out of this match-up. Also taking the fun out of this match-up was the game on the field.
Cubs starter Jake Buchanan pitched two scoreless innings, as did Indians starter Danny Salazar. The Tribe struck first against much-traveled pitcher Casey Kelley in the 4th inning, when a Carlos Santana groundout scored Tyler Naquin to make it 1-0 Cleveland.
The Cubs struck back in the bottom of the inning. Albert Almora walked and advanced to third on a Jemile Weeks double. For the second consecutive game, Matt Szczur singled home Almora to tie the game at 1-1.
The highlight of the game was this slick backhand play up the middle by Javy Baez in the 5th.
Just another ho-hum play from Javy Baez. pic.twitter.com/qRUNvx1pAg

— Cubs Insider (@realcubsinsider) February 26, 2017
Then pretty much nothing happened for the next 4 innings. David Rollins was able to pitch a clean 8th inning without getting placed on waivers. The Cubs also retired Michael Martinez in the 9th inning, but it wasn't as rewarding as the last time they did so late in a game.
After a scoreless 9th, both teams agreed to a tie and that was that. Guess we'll just have to live with the Cubs winning the World Series against the Indians last November.
Stats That Matter
Jason Heyward walked and struck out twice in day two with his new swing.
Eloy Jimenez smoked a single to left in two at bats in the cleanup spot.
The aforementioned Matt Szczur had two hits and the only RBI for the Cubs on the day.
Bottom Line
It was a very quiet game at Sloan Park, but it's nice to see Javy doing Javy things.
On Deck
New addition Brett Anderson makes his spring debut Monday against the White Sox at Sloan. Newly acquired pitching prospect Lucas Giolito goes for the South Side at 2:05 CST.