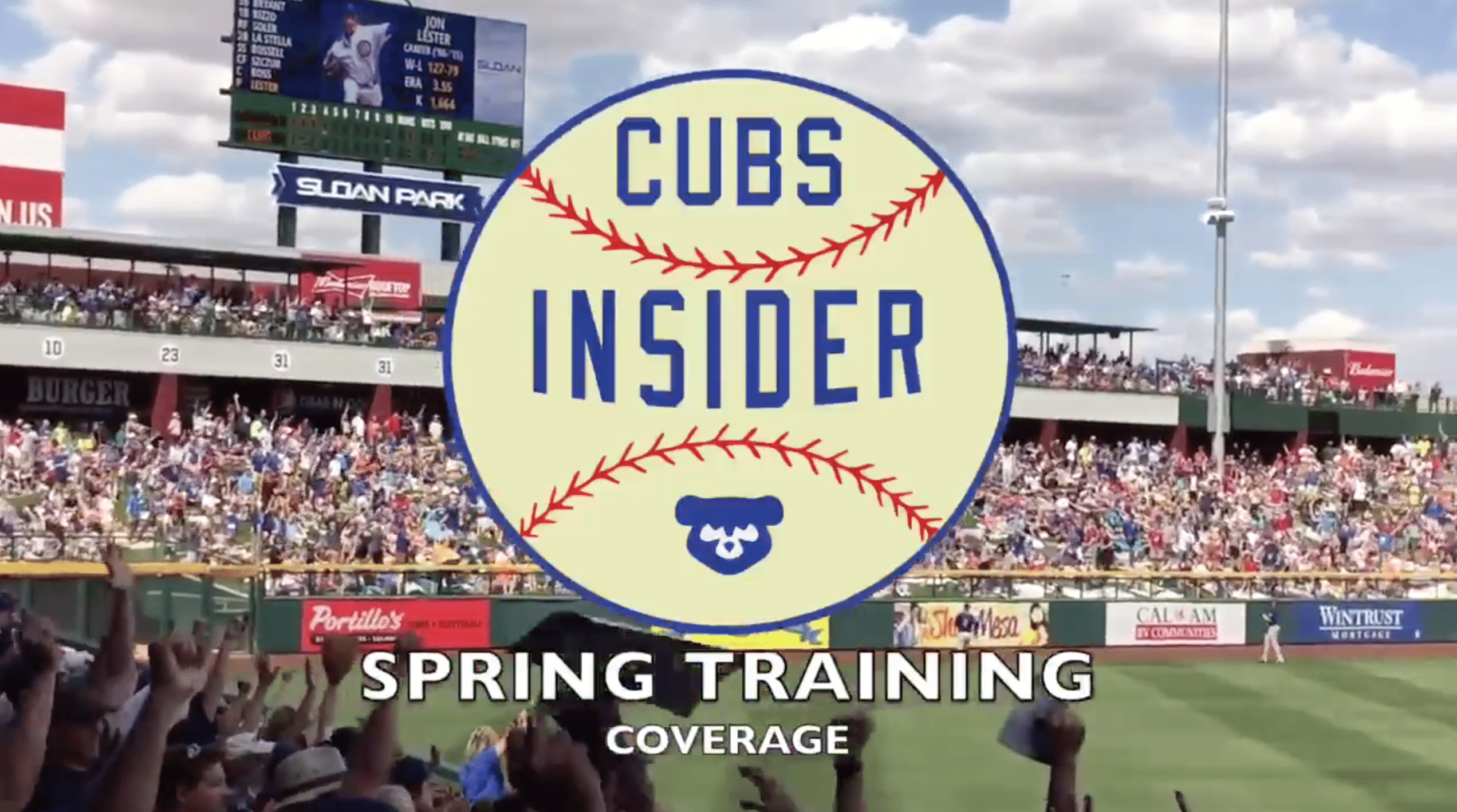 Jeimer Candelario, Six Others Trimmed from Roster
The Cubs announced Thursday afternoon that they'd assigned six players to minor league camp and granted one more his release, thereby reducing the roster from 43 to 36 players.
Jim Henderson was released while right-handed pitchers Williams Perez and Dylan Floro, as well as left-handed pitcher David Rollins (all non-roster invitees), were reassigned. Corner infielder Jeimer Candelario was optioned to AAA Iowa, as were righty pitchers Jake Buchanan and Alec Mills.
Of the remaining 36 players, the Cubs have 16 pitchers, five catchers (two non-roster invitees), 10 infielders (four NRI) and five outfielders (one NRI).
Only 11 more to go before we're looking at the Open Day roster.