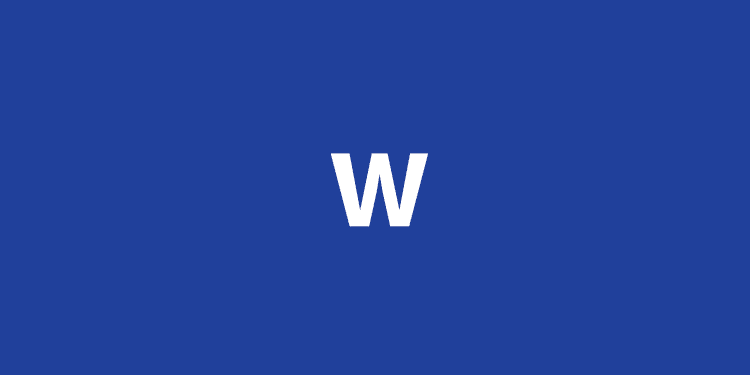 CI Recap (4/10/17) – Cubs 3, Dodgers 2: Champs Celebrated, Rizzo Walks Off
Wow, the Cubs really know how to put together a great celebration. In their return to Wrigley after a World Series win and a long winter, they raised championship flags and the Commissioner's Trophy as they walked from center field to home plate. I had goosebumps the entire time and was overwhelmed by emotion. Now, to discuss the game.
Jon Lester started off pretty well in the 1st inning, and it appeared it would be a different story in this start compared to his previous outing. This was not the case, as Lester had difficulty finding the tight zone of home plate umpire Sam Holbrook. He ran into a bit of trouble in the 6th inning with runners on second and third with one out and a run in, but got Justin Turner to fly out to shallow center and Scott Van Slyke to ground out softly to the catcher to get out of the jam. That closed the book on the Cubs ace.
The bullpen had some issues closing this game out. Carl Edwards Jr. came into the 7th and walked Yasiel Puig on four pitches, Willson Contreras committed a catcher's interference to allow Adrian Gonzalez reach, and Edwards the. walked Yasmani Grandal to load the bases.
The lithe reliever was promptly removed from the game in favor of Justin Grimm, who induced Joc Pederson to fly out softly to right and got Andrew Toles, who you may remember committed a huge error in the 1st inning of NLCS game 6, to ground into a 4-6-3 double play to end the inning.
Pedro Strop came in to pitch the 8th and allowed Logan Forsythe to reach on a single, the. struck Corey Seager out and hit Justin Turner with a slider. Koji Uehara replaced Strop, and promptly gave up a soft ground ball on the right side of the infield to Chase Utley. Javy Baez fielded the ball and threw to second, where Addison Russell caught it cleanly before he proceeded to make the worst throw I've ever seen from him. He bounced it about two-thirds of the way to first, and the ball went wide to the outfield side. This allowed Logan Forsythe to score from second, which tied the game up. Wade Davis pitched in the 9th and allowed two baserunners, but did not give up any real damage.
In the first two innings it appeared as though Alex Wood would dominate the Cubs, needing only 16 pitches to clear the frames. The tone of the game changed in the 3rd, however, with the hitters giving Wood fits by taking pitches and extending at-bats. Kris Bryant hit a double down the line to drive in Kyle Schwarber and start the scoring. In the bottom of the 4th, Jon Lester got an RBI on a fielder's choice to second. Wood ended up lasting only 3.2 innings as the Cubs made him work. The offense got guys on base, but did not have a hit with runners in scoring position until the 9th inning on Anthony Rizzo's walkoff single, which drove John Jay in from third.
Stats That Matter
Something to look out for in Jon Lester's future starts is his strike percentage. In his first start of the season he was just under 61 percent strikes thrown, and he was at a poor 57 percent rate Monday. It probably is nothing to be concerned about just yet, as Lester has had slow starts with the Cubs the past two seasons and it's not affecting the outcomes of games. Certainly something to be aware of though.
Kyle Schwarber got on base three times tonight, all via the walk. He may not look like a prototypical leadoff hitter, but his knowledge of and feel for the strike zone will allow him to get on base at least 40 percent of the time.
Bottom Line
The Cubs won in a way we have become accustomed to seeing them win: late in the game. Often last year, games would be close late and the Cubs would either break out and score a bunch in the 7th or 8th, or they'd score a single run to make the difference.
On Deck
There's a mid-series off day tomorrow, so there is no Cubs baseball (frowny face). There will be Cubs baseball on Wednesday night, however, and they will be receiving their World Series Championship rings, which is pretty neat. The rings themselves will have an absurd 108 individual diamonds on them, and I'm looking forward to seeing how they accomplish that feat. First pitch on Wednesday is scheduled for 7:05 PM central time.