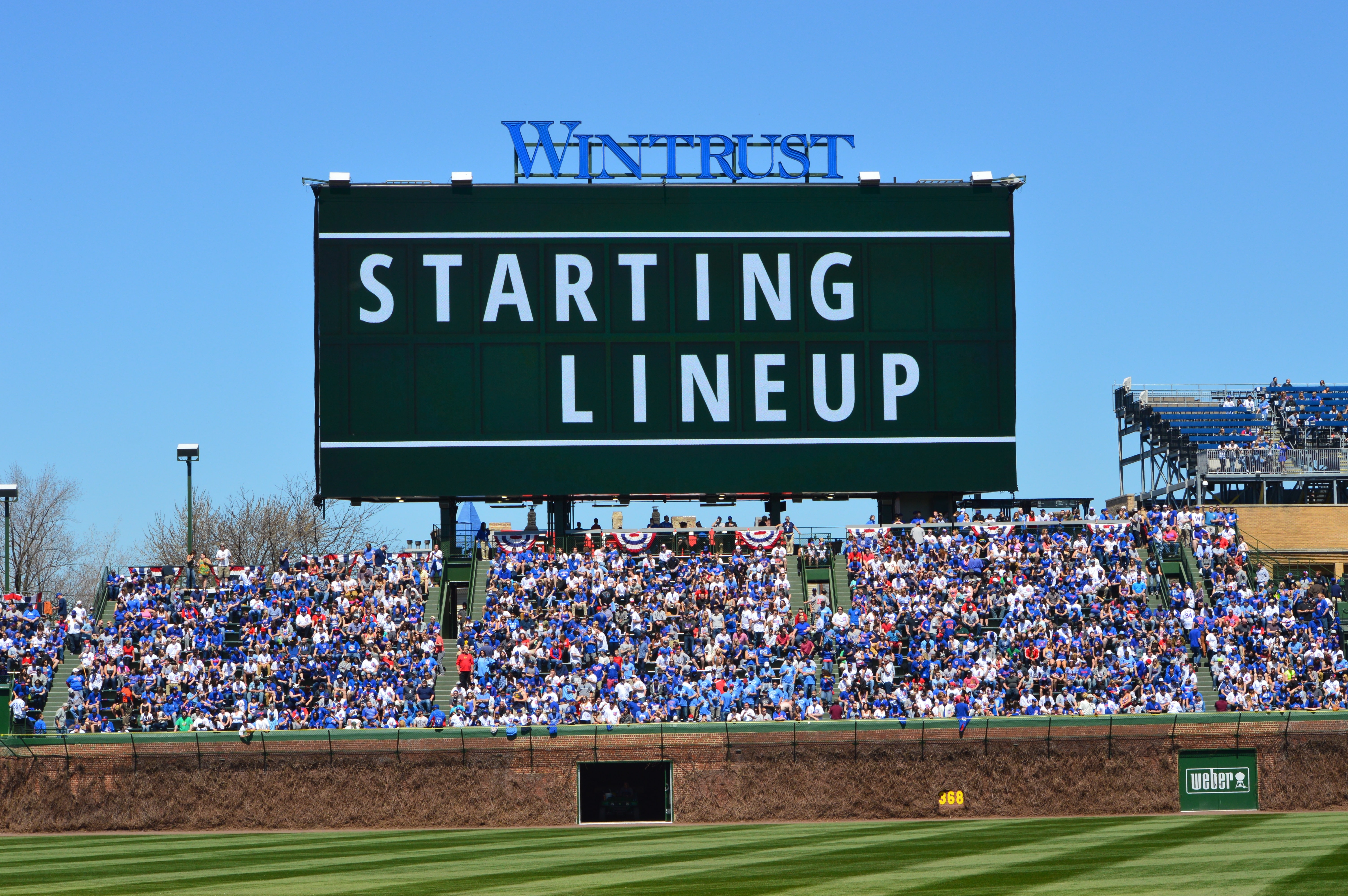 Chicago Cubs Lineup: Russell Returns, Happ Starts Again in Mother's Day Rubber Game
I was going to make a really bad joke about the irony of playing a rubber game on Mother's Day, but I decided it was in poor taste. The Cubs really need to find a rhythm today and stop putting up so many eggs. Goose eggs, that is.
And they'll need to do it behind a group of players whose moms were watching them in Little League just yesterday. That's actually not far from the truth in some cases.
Pardon the brevity, I'm making brunch for my wife — don't burn the eggs! — and umpiring my kids' backyard ballgame. Enjoy the day, moms!
Here is today's #Cubs lineup for the finale in St. Louis.

Game preview: https://t.co/7U4x72WKUz pic.twitter.com/HWJEhlQXps

— Chicago Cubs (@Cubs) May 14, 2017