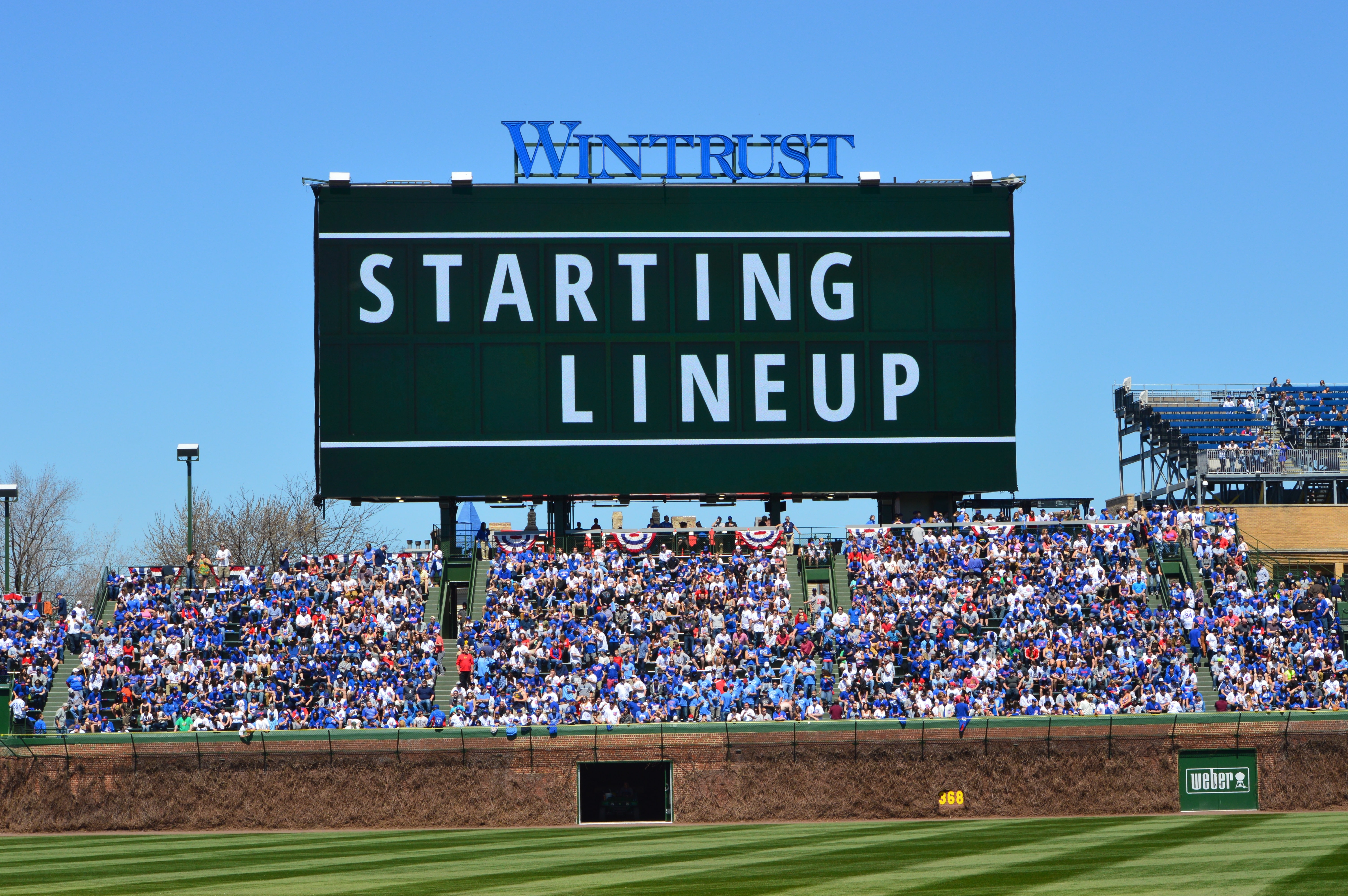 Chicago Cubs Lineup: Happ Leading Off, Schwarber Batting 9th, Javy at Short
The Cubs take the field today looking to make it two in a row after winning a tight game yesterday. They'll do it with Jon Lester on the hill. Lester is looking to rebound from an ugly outing in Los Angeles in which he gave up six runs in 3 1/3 innnings, his shortest outing of the year.
Ian Happ is once again at the top of the lineup. After going 1-for-4 and striking out twice yesterday it wouldn't have been surprising to see Happ sit or perhaps get slotted further down the linuep. It's obvious Joe has faith in him and believes he can be the engine for the Cubs offense. With Kris Bryant batting second Happ should see his fair share of hittable pitches. The question really is whether he can get back to executing at the plate.
Addison Russell has been struggling lately at the plate and that continued yesterday when he went 0-for-3 with two strikeouts. His batting average is now dangerously close to the Mendoza Line at .213. He'll sit today in favor of Javy Baez. Baez has seen a power surge in his offensive game this year, with 8 home runs compared to 14 all of last year. It's forecast to be near 90 degrees in Chicago today so I won't be surprised to see Baez go deep once again.
Here's the rest of today's starting lineup: