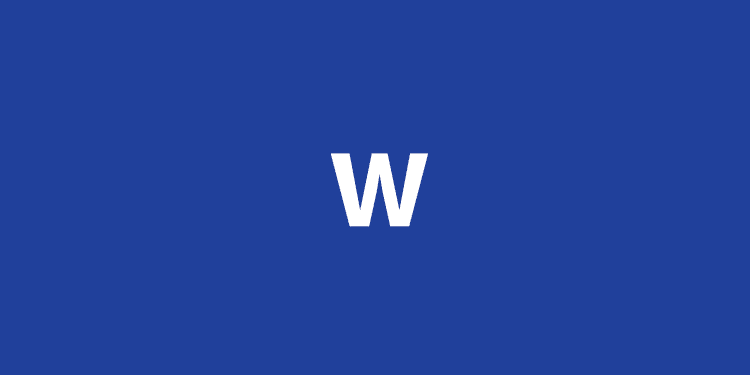 CI Recap (5/3/17) – Cubs 5, Cardinals 3: Schwarber Totally Redeems Himself
For most of Saturday afternoon it looked as if the Cubs were going to return to their losing ways. Then Kyle Schawber turned the entire game around with one swing of the bat.
Chicago starter Jon Lester ran into immediate trouble in the top of the 1st when two walks and a well placed bunt single loaded the bases with none out. First baseman Jose Martinez then blooped a single into shallow right to put St. Louis up 2-0.
Lester settled down using a double play and a pop out to end the inning. He then pitched around another jam in the 2nd, stranding two men on base.
Javy Baez cut the Cardinals lead in half when he took Mike Leake deep to center for a 422-foot solo homer.
The most shocking moment of the game occurred in the top of the 5th inning, when Tommy Pham walked with two outs. Pham took a huge lead off of first base as most runners do against Lester, who last threw to first in his second ever Cubs start in 2015. Until Saturday that is, when the lefty fired a perfect throw to Anthony Rizzo to pick off Pham.
Super villain Yadier Molina hit a solo shot off of Lester in the 6th inning to increase the lead to 3-1. Mike Leake pitched very well until the 7th inning, when Jason Heyward and Willson Contreras singled and pinch-hitter Jon Jay was hit by a pitch. Kyle Schwarber (hitting ninth in the order) came to the plate with the bases full. In a similar situation Friday, Joe Maddon chose to pinch-hit for Schwarber.
Cardinals manager Mike Matheny would normally have called on a lefty reliever in this situation, but the slugger's sluggishness caused Matheny to stick with Leake. That was a mistake, as War Bear hit the first pitch he saw into right-center for a grand slam.
Koji Uehara and Wade Davis closed out the last two innings and the Cubs won 5-3.
Stats That Matter
Jon Lester battled back from early struggles and had a quality start: 6 IP, 3 R, 6 H, 4 K, and 3 BB. The biggest moment probably was his pickoff of Pham. Lester's throwing issues are largely mental, so a positive result could go a long way.
Kyle Schwarber looked bad his first two times at bat, mustering only a grounder and a strikeout. I don't know if anyone expected his grand slam, but maybe this will be a chance for him to stop pressing. Either way it was sure fun to watch.
Javy Baez has been red hot the last 10 games and continued that with a single and long home run Saturday. His last at-bat he swung and missed badly at three pitches in the dirt. That will always be part of his game, still if he hits .270 with power he's an all-star.
Bottom Line
The Cubs have pitched well the last two games. The offense has rallied late for come-from-behind victories. Not to mention, the Cardinals lost two games in a row. What's not to like?
On Deck
The Cubs go for the sweep on Sunday Night Baseball as Kyle Hendricks takes the hill against Michael Wacha at 6:30 CT on ESPN.