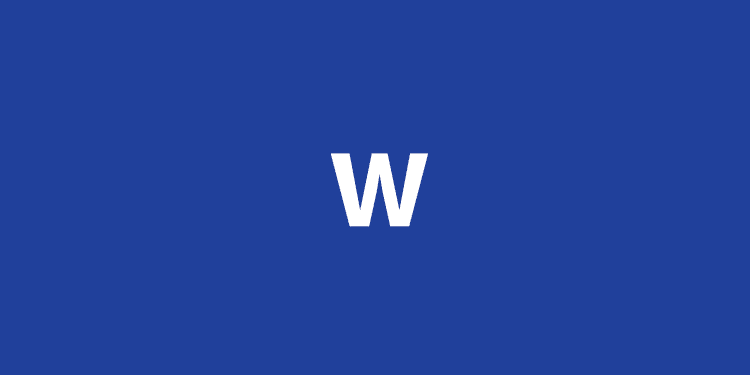 CI Recap (6/5/2017) – Cubs 3, Marlins 1: Bryant and Almora Go Yard, Butler and Montgomery Piggyback
Tonight's Cubs game came down to one man on the mound: Butgomery.
Come and gaze upon Enoch Butgomery, the two-headed pitcher. pic.twitter.com/q0FtY3WhC0

— Cubs Insider (@realcubsinsider) June 6, 2017
Eddie Butler started the game by going 5 2/3 innings and Mike Montgomery came in for your traditional 3 1/3 inning save.
The support of a Kris Bryant two-run dinger in the 1st inning and a solo shot off the bat of Albert Almora in the 4th inning was enough to secure the win for Butler, his third of the year.
Butler displayed his best command yet as a Cub, walking one batter and seemingly pinpointing more pitches than in previous outings. He only generated four whiffs in 61 pitches, though, and the high contact eventually got to him in the 5th inning.
Montgomery relieved the hard-throwing righty and carried the torch for the rest of the way. Monty was also sharp on the mound and never even walked a batter. The World Series championship-clinching pitcher struck out three on the strength of a curve that kept the Marlins on their toes.
Win Expectancy Graph

Observations
Kyle Schwarber struck out twice in three plate appearances and seemed a bit anxious coming off a three-walk game against the Cardinals.
Schwarber made a really solid over-the-shoulder catch early in the game. For a guy known for his hitting, he sure is performing well out there.
Willson Contreras underhanded a throw on a rolled-over dribbler to the first base side about 15 feet over the head of Rizzo. He probably could've set his feet and fired a strike to Tony, but it was still a tough play. The next plate appearance, though, he picked off the runner. So whatever.
On Deck
On their journey to winning five straight games, the Cubs will face former Pirate Jeff Locke as he makes his second start for the Marlins tomorrow at 7:05 pm CT. Locke, who throws a fourseam, curve, and change, is familiar to many Cubs batters. On the mound for the Cubs will be Jake Arrieta, whose 3.61 scFIP suggests we could see better results going forward.