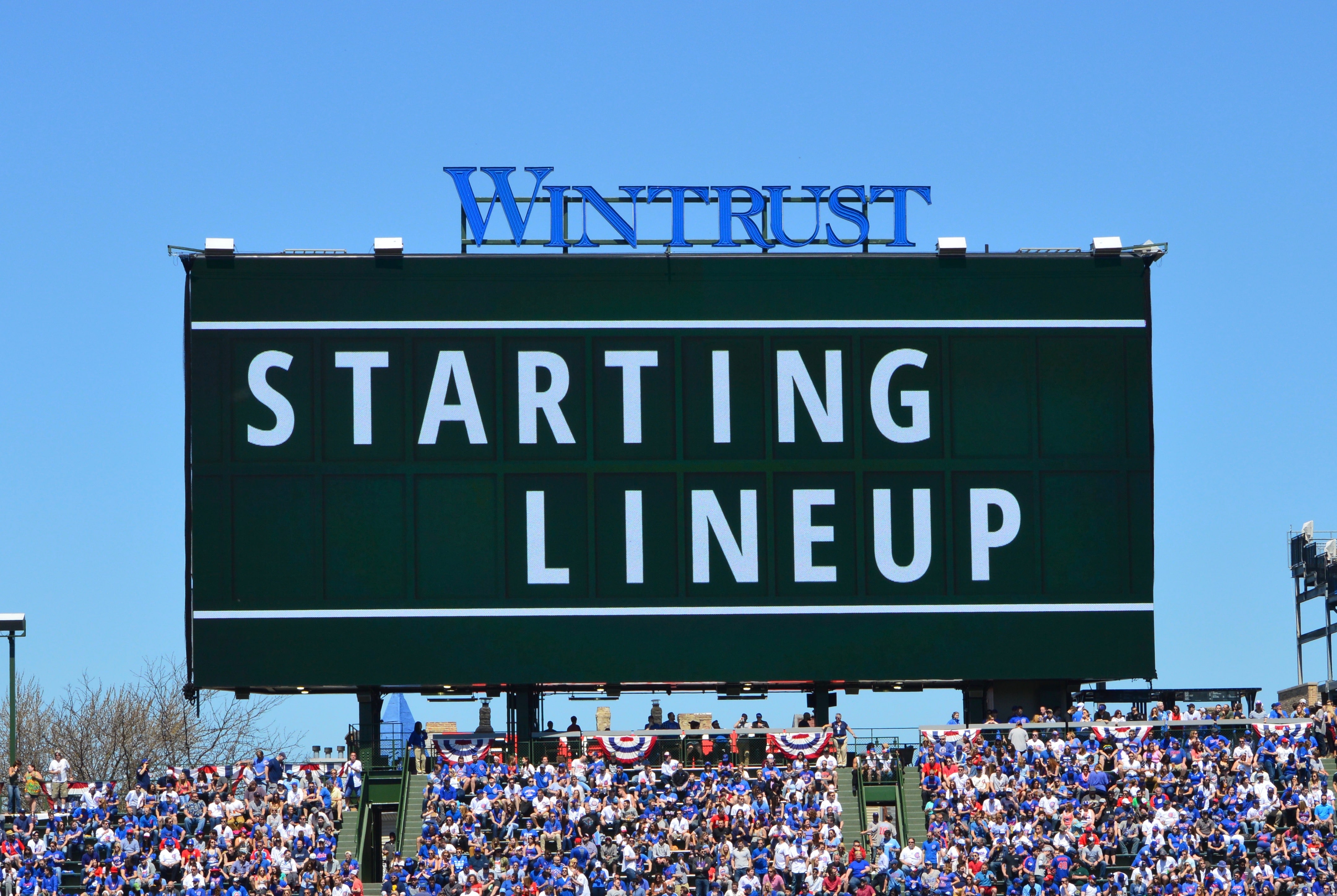 Chicago Cubs Lineup: Anthony Rizzo Hitting Leadoff, Heyward Batting Cleanup
Joe Maddon has once again shaken things up with today's lineup, trying to rattle the Cubs out of the funk they've been in lately. Of course, one game under .500 sure would feel a lot worse if the Cubs weren't just 1.5 games out of first place in the NL Central.
Anthony Rizzo will bat leadoff for the Cubs today, the first time he's hit at the top of the order this year. In fact, it's the second time in Rizzo's MLB career that he's hit first in the order, with the only other time coming in 2011 when he played with the Padres. So, if anything, this should be interesting and hopefully productive.
As you'd rightfully expect after the preceding information, the rest of the lineup is a little differcnt as well. Ian Happ is batting second and playing second base, with Kris Bryant moving to the third spot in the order. Jason Heyward is hitting cleanup.
Here's the rest of tonight's lineup: