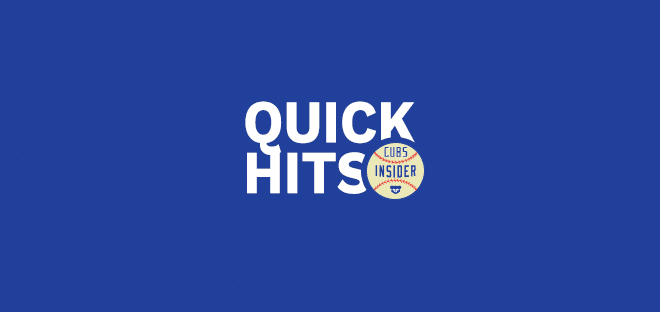 Cubs Quick Hits: Mark Zagunis Leads AAA in Walk Rate
Mark Zagunis, the third round draft pick in 2014 for the Cubs, will soon be making his debut with the big-league squad. The 24-year-old is sporting a .249 batting average, .225 ISO, and .387 wOBA in AAA, all while walking at a 17.9 percent rate.
Zagunis plays in a league known to be hitter-friendly, but that walk rate is particularly impressive. In fact, the outfielder leads AAA in that category.