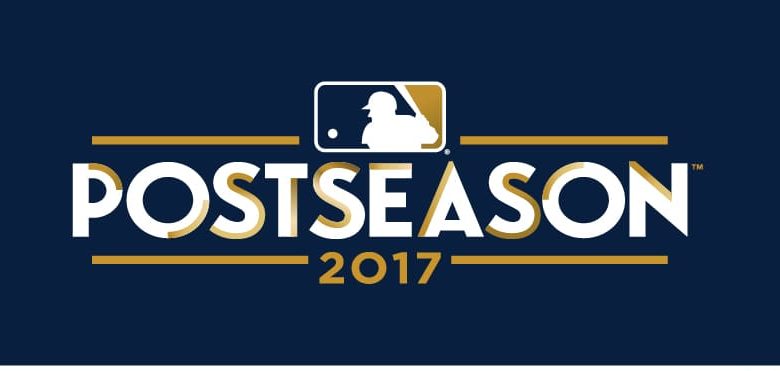 MLB Releases Postseason Schedule, Cubs Will Have to Win on Road Again
MLB released the 2017 postseason schedule Tuesday, though game times all remain TBA at this point due to the uncertainty of the participants. The Wild Card games get underway almost immediately after the regular season, which concludes Sunday, October 1 with all 30 teams playing concurrently at 3:05 ET.
The two ALDS series will open on Thursday, October 5 on FS1 or MLB Network, with the NL starting divisional play the following evening on TBS. Championship rounds will commence eight days later in each league; the AL on FOX or FS1 and the NL again on TBS.
This year's World Series will open on Tuesday, October 24 and will be broadcast solely on FOX. Unlike the last several seasons, home-field advantage for the Fall Classic will be determined by the participant with the better regular-season record. If things hold on their current trajectory, that means the Cubs would once again be playing four road games in pursuit of the Commissioner's Trophy.
Worked out okay last time.