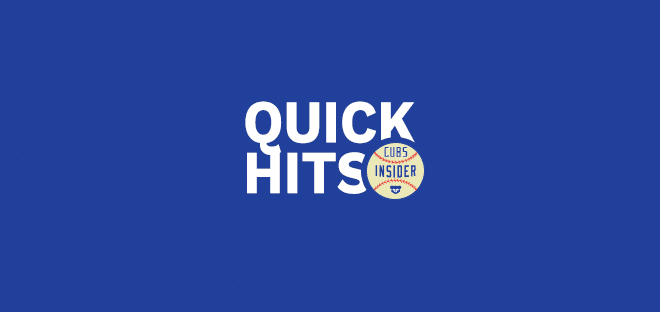 Cubs Quick Hits: Justin Wilson Has Best Fastball Whiff Rate Among Lefty Relievers
Just Wilson doesn't have an overwhelming secondary pitch. Both his slider and cutter rank around league average in the whiff department. Rather than fooling batters, Wilson does his damage by blowing by hitters with a heavy fastball. And it's a doozy.
The new Cubs lefty owns one of the league's best fastball whiff rates. His top-tier 38 percent whiff/swing ranks third behind only Yankees' Chad Green (39.3) and Red Sox's Craig Kimbrel (39.1). That means Wilson owns the best fastball whiff rate for lefties in all of MLB.