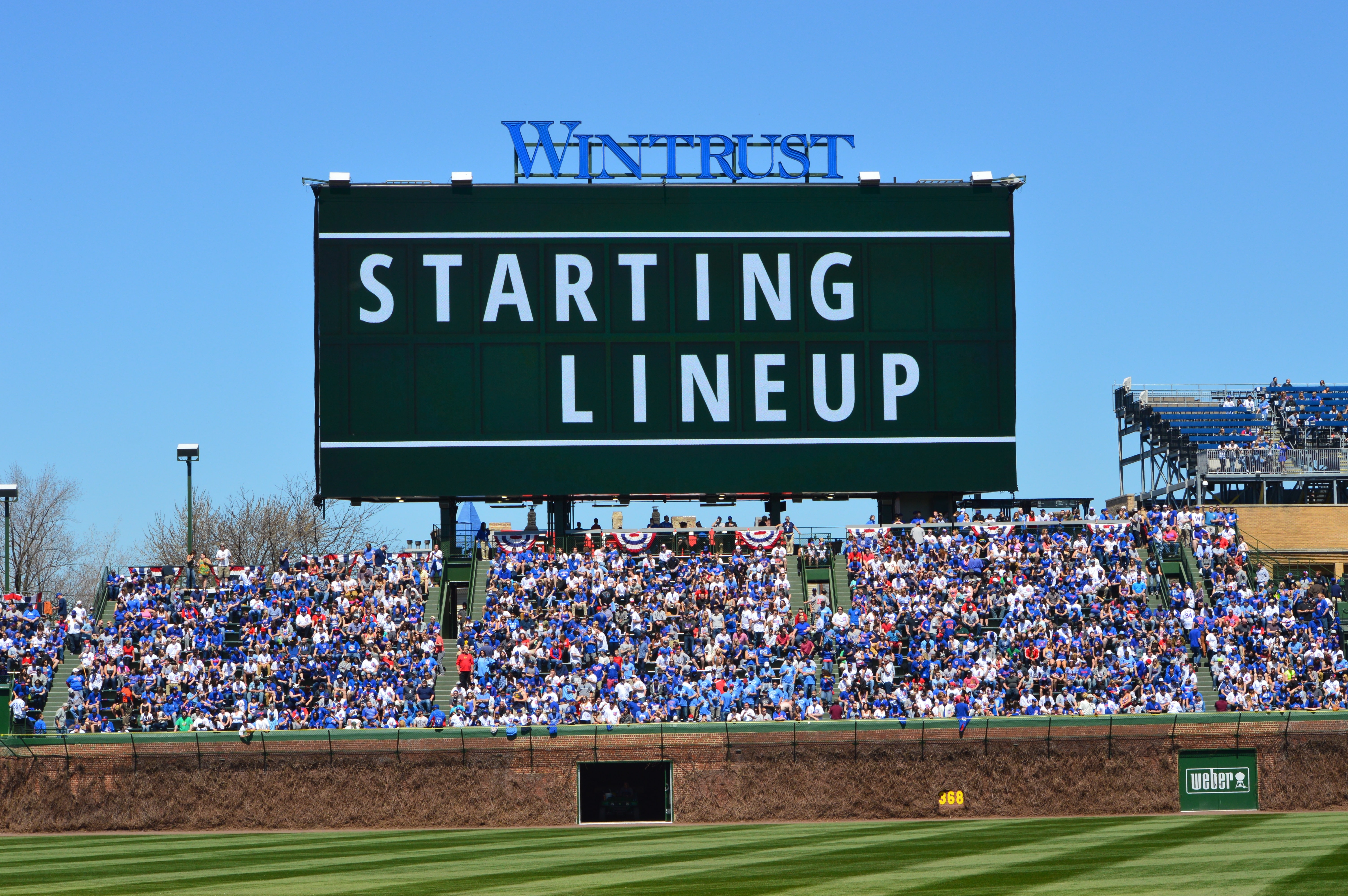 Chicago Cubs Lineup: Jay Leads Off, Zobrist Fifth, Schwarber Sixth
Update: The Nats are indeed starting Stephen Strasburg; Jason Heyward replaces Kyle Schwarber in the lineup and will play in right, pushing Zobrist to left. I personally don't like the move, but Heyward has had success against Strasburg in the past.
The Cubs tweet says they're going with the same lineup as Tuesday, but it also says they'll be facing Tanner Roark. Though not confirmed as of post time, the Nats are reportedly going with Stephen Strasburg after all.
Strap in, folks.
Here is today's updated #Cubs lineup: pic.twitter.com/X19IDv3HPm

— Chicago Cubs (@Cubs) October 11, 2017