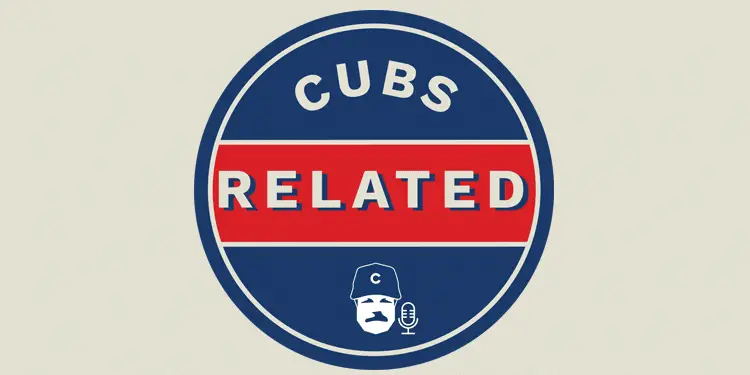 New Cubs Related Podcast: Cubs Meet Ohtani in Los Angeles
Theo Epstein and the Cubs met with Shohei Ohtani and his team in person Tuesday in Los Angeles. Corey and Brendan discuss the meeting, as well as the Hector Rondon and Justin Grimm contract decisions.
Subscribe to the Cubs Related Podcast on iTunes, Google Play, Stitcher, or TuneIn.