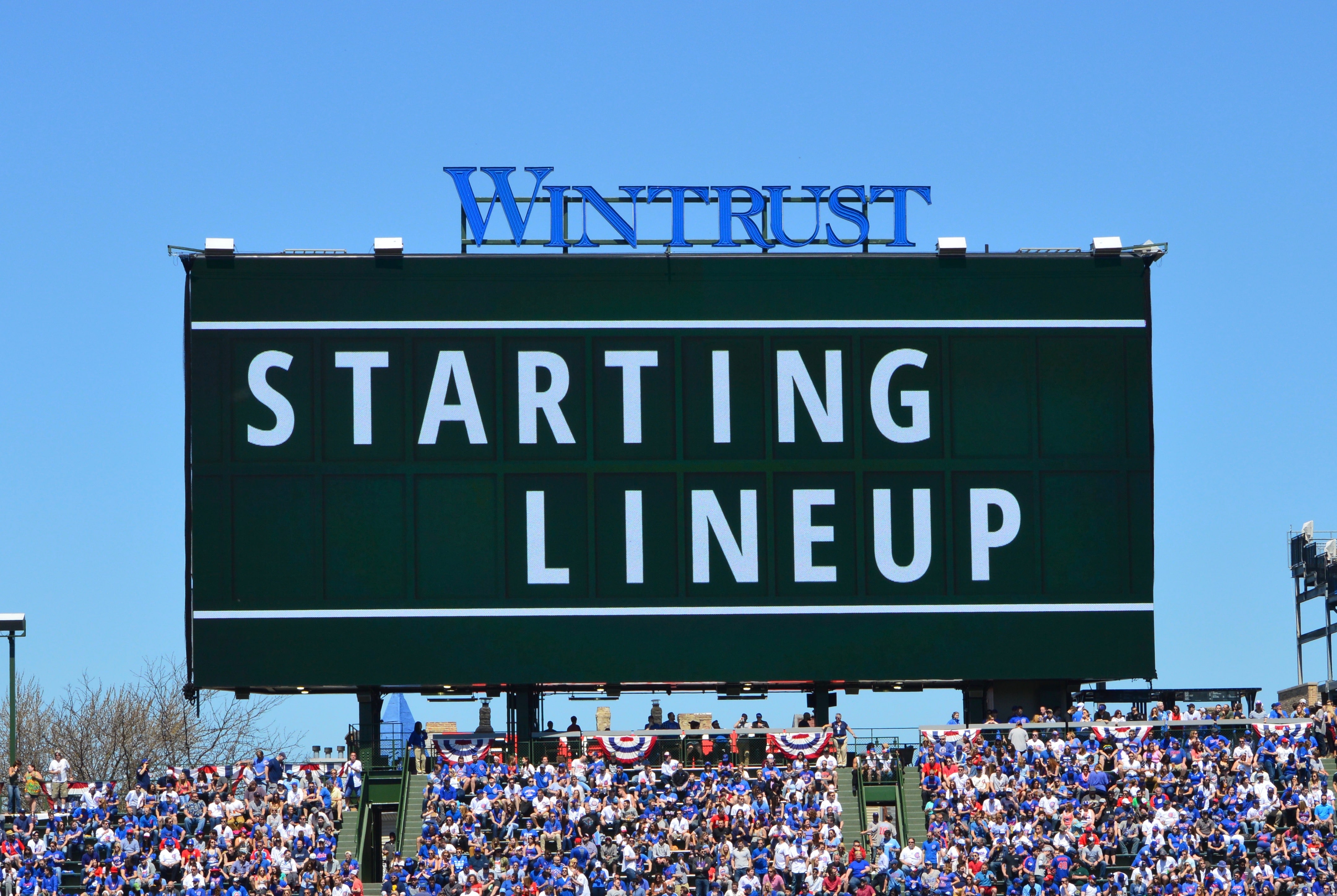 Chicago Cubs Lineup: Almora Leads Off, Schwarber Six, Hendricks on Hill
In a change from what we've seen over the past two weeks or so, Albert Almora Jr. is getting another shot at the top of the order. Though he seems to have fallen out of favor, at least in terms of the leadoff role, the Cubs will be seeing lefty Robbie Ray this afternoon. So where Almora had been facing righties previously, this fits more with what we figured his role would be.
Kris Bryant and Anthony Rizzo are at their respective corners, with Addison Russell at short and Ben Zobrist at second. Kyle Schwarber is in left and batting sixth, presumably due to the southpaw, while Jason Heyward handles duties in right. Victor Caratini will be catching Kyle Hendricks, who gets to hit for himself in this one.
Javy Baez is reportedly feeling fine and should be getting back into the lineup in the next couple games.
First pitch is at 3:05pm CT and can be heard, as always, on Cubs.com.
https://twitter.com/carriemuskat/status/974299771845226497?s=11
A