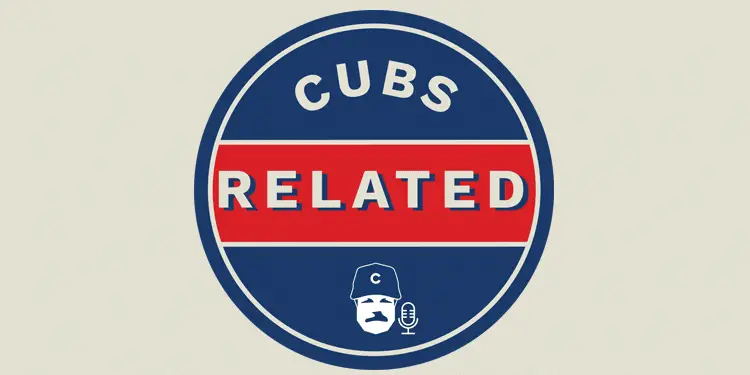 New Cubs Related Podcast: Goodbye Justin Grimm, Hello Last Bullpen Spot
Justin Grimm was released by the Cubs. As a result, the final bullpen spot could go to Anthony Bass, Eddie Butler, or an unknown surprise. Corey and Brendan talk about Grimm's replacements and catch you up to date on all Spring Training news.
Subscribe to the Cubs Related Podcast on iTunes, Google Play, Stitcher, or TuneIn.