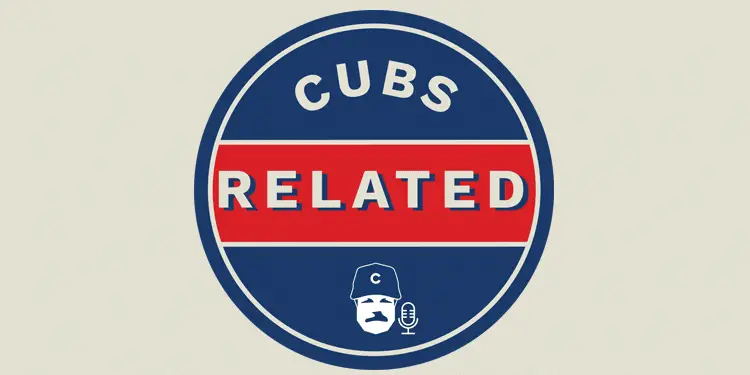 New Cubs Related Podcast: Michael Cerami Joins Pt 1 of Season Preview (Pitching)
Michael Cerami of Bleacher Nation joins Brendan and Corey for a comprehensive breakdown of the entire pitching staff. The trio gives their over/under on ZiPS ERA projections and discusses changes pitchers have recently made. It's a nerdy episode.
Subscribe on iTunes, Google Play, Stitcher, or TuneIn.