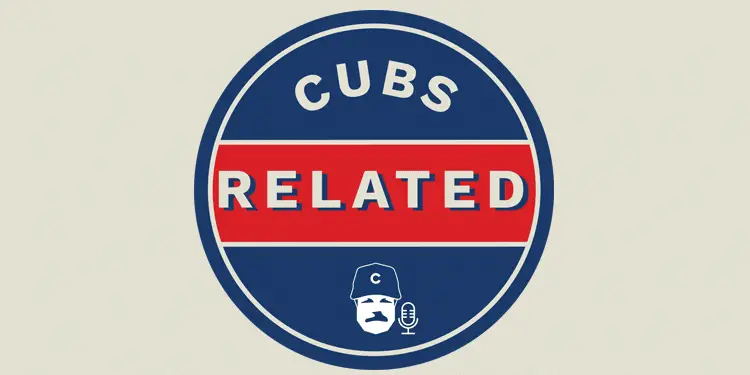 New Cubs Related Podcast: Ian Happ Continues to Struggle, Cubs Insane Comeback, Rizzo Welcomed Back
Brendan and Corey discuss Ian Happ's struggles at the dish, the Cubs' insane comeback, and Anthony Rizzo's return from the DL.
Subscribe on iTunes, Google Play, Stitcher, or TuneIn.
Listeners get $20 off their first SeatGeek purchase with promo code CUBSRELATED.