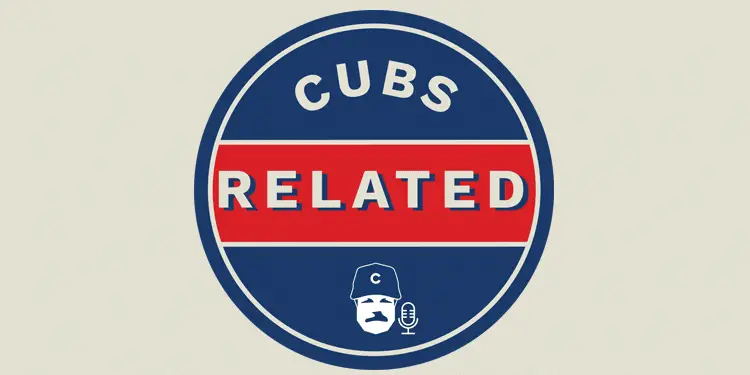 New Cubs Related Podcast: Cubs Having 'Time of Their Life,' Atop Same Leaderboards as 2016 Squad
Topics include the Cubs' four-game sweep of the Mets, impressive performances from unexpected players, and similarities to the 2016 World Series championship team.
Subscribe on iTunes, Google Play, Stitcher, or TuneIn.
Use promo code CUBSRELATED for $20 off first Seat Geek purchase.