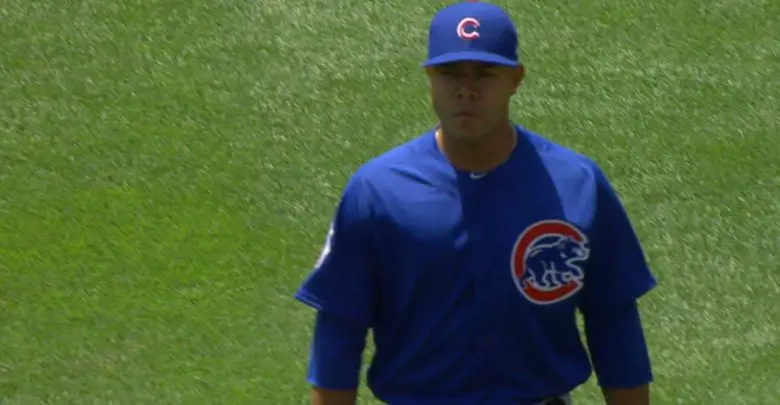 Cubs Quick Hits: Jose Quintana Displayed Best Command of Season in SF
Apparently, San Francisco has been a place of rejuvenation for Cubs pitchers. First, Kyle Hendricks nearly threw a full nine innings in the first game of the series, drawing whiffs galore with his trademark changeup. And in the second game of the three-game set, Jose Quintana displayed the same command that made him one of the most valuable starters in MLB for over the last half-decade.
We can visualize just how good Quintana was last night by looking at his pitch location heat maps, particularly those for his fastball and sinker.
In the first image, you'll notice that most of Q's fastballs hovered over the middle of the plate. But in the second image, pay close attention to the saturation of fastballs on the lower-right portion of the zone. Such precise location is what makes Quintana so hard to hit.
2018 Season Four-Seamer, Sinker Heat Map
07/10/2018 Four-Seamer, Sinker Heat Map