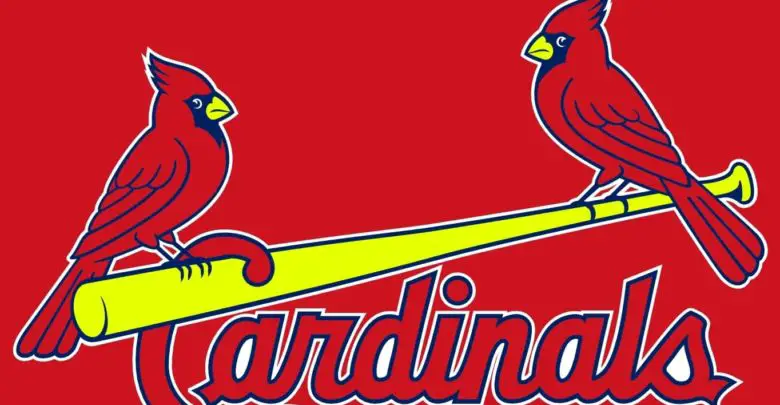 Cubs @ Cardinals – Series Preview (July 27-29): TV and Game Info, Pitching Matchups, Insights
The Cubs were moments away from what could have been a disastrous series against the Diamondbacks. But in an incredible twist, David Bote and Anthony Rizzo went back-to-back to walk it off against Brad Boxberger on Thursday and the Cubs split the series. That pushed them to a 60-42 record that has them 2.5 games ahead of the Brewers in the NL Central.
They now head to St. Louis to face the .500 Cardinals for a three-game set with eyes on further extending their division lead. It's been four whole days since these teams faced each other, with the Cubs taking three of five last week at Wrigley. After they faced the Cubs, the Cards went 1-2 against the Cincinnati Reds and now sit in fourth place.
In order to win this series, Cubs starters will have to go deep into games. In the nine games the Cubs have played since the break, their starters have only gone at least six innings three times, two of which were against these Cardinals. Deep counts lead to early exits and overuse of the bullpen, which isn't great when you're finishing up 12 games in 11 days.
The best way for the Cubs to win? Keep the Cardinals from scoring four or more runs. The last time the Cardinals won while scoring fewer than four runs was on July 7 against San Francisco. Since then, the Cardinals are averaging 2.7 runs in losses and an astounding 9.6 runs in wins. They have been either winning big or losing big in the 13 games during that stretch.
With the emotional boost of Thursday's win and a new pitching addition, the Cubs should be able to put up some runs this weekend.
Game Time and Broadcast Info
Friday, July 27 at 7:05 CT on CSN Chicago and MLB Network
Saturday, July 28 at 3:05 CT on CSN Chicago and Fox Sports 1
Sunday, July 29 at 7:05 CT on ESPN
Starting Pitchers
| | | | | | | | |
| --- | --- | --- | --- | --- | --- | --- | --- |
| Date | Pitcher | Age | T | W/L | ERA | FIP | K/BB |
| 7/27 | Mike Montgomery | 29 | L | 3-3 | 3.73 | 4.16 | 1.86 |
| | Luke Weaver | 24 | R | 5-9 | 4.79 | 4.12 | 2.39 |
| 7/28 | Jose Quintana | 29 | L | 9-6 | 3.87 | 4.56 | 1.90 |
| | Miles Mikolas | 29 | R | 10-3 | 2.82 | 3.22 | 4.05 |
| 7/29 | Kyle Hendricks | 28 | R | 6-9 | 4.05 | 4.48 | 2.79 |
| | John Gant | 25 | R | 3-3 | 3.44 | 3.95 | 1.70 |
What to Watch For
In case you were unaware, the Cubs have made a deal to acquire Cole Hamels from the Texas Rangers. Will we see him pitch this series? Only time will tell, but I can see them moving the rotation around to allow Hamels to pitch Saturday on regular rest.
Matt Carpenter absolutely killed the Cubs in the last series, hitting six home runs over five games. He has cooled off a bit, though, and hasn't hit a homer in his last four games. Pay attention to how Cubs pitching handles Carpenter. Will they treat him like a regular hitter and go after him, or will they pitch around him to avoid any damage?
Bote should get substantial playing time with Kris Bryant on the disabled list, and will likely start in at least two of the games this series. Look for him to continue his great work with the big club