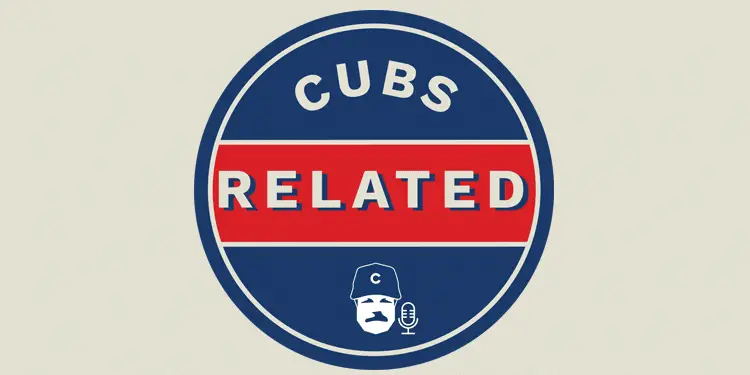 New Cubs Related Podcast: Chatwood Demoted to Bullpen, ESPN Blasts Yu Darvish
Topics include the struggling pitching rotation, Tyler Chatwood's demotion to the bullpen, and ESPN's blasting of Yu Darvish.
Subscribe on Spotify, iTunes, Overcast, Google Play, Stitcher, or TuneIn.
Use promo code CUBSRELATED for $20 off first Seat Geek purchase.