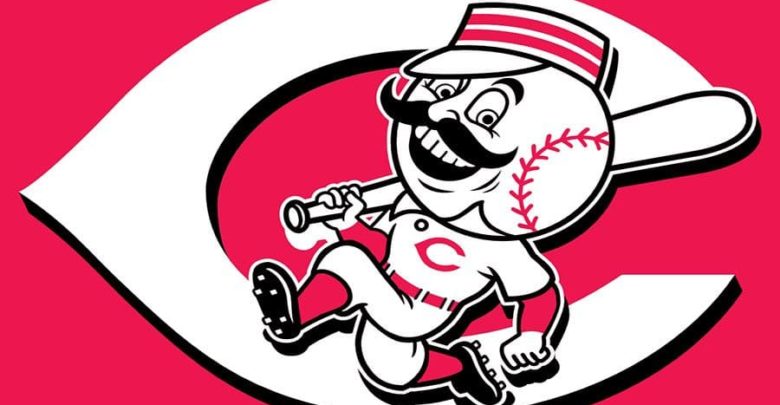 Cubs vs Reds (August 23-26) Series Preview – TV and Game Info, Starting Pitchers, Insights
Yay, the Cubs were finally able to push more than one run across in a game! After scoring five runs in five games, they exploded for eight runs against Detroit on Thursday night. They leave the Motor City with a two-game series split and won the season series against the Tigers 3-1.
The Cubs currently sit at 72-53 and hold a 2.5 game lead over the surging Cardinals as they head back to Wrigley to welcome the Cincinnati Reds for a four game set. The newly acquired Daniel Murphy should make his Wrigley Field debut sometime this weekend.
The Reds just went 1-2 in three games against the Brewers and have not been good in August. They are 8-12 so far this month with only two series series wins, beating the Diamondbacks and sweeping the Giants. The Reds are averaging 3.85 runs per game this month and their pitching staff has allowed an average of 4.85 runs per game.
The Reds' scheduled starters have been pretty good at holding the Cubs' offense at bay this year, so the home team may need more outbursts like they had Thursday. As a group, Cincy starters have thrown 37.1 innings against the Cubs this year with a 4.61 ERA. However, that is heavily influenced by a bad Homer Bailey start on May 18 in which the Cubs scored six runs on 10 hits and five walks over 4.2 innings.
Anthony DeSclafani, Matt Harvey, and Luis Castillo have combined to throw 32.2 innings against the Cubs with a 3.63 ERA.
Game and Broadcast Info
Thursday, August 23 at 7:05 CT on CSN Chicago
Friday, August 24 at 1:20 CT on CSN Chicago and MLB Network
Saturday, August 25 at 1:20 CT on ABC-7
Sunday, August 26 at 1:20 CT on WGN
Scheduled Starters
What to Watch For
Hopefully the second game against the Tigers will serve as a catalyst for the offense, because I'm not sure how many more bad plate appearances I will be able to stomach. Watch for the bats to remain hot and for the Cubs to make the opposing pitchers work. If they are able to consistently work deep counts, they should be able to put multiple runs on the board.
Kyle Hendricks has looked decent in August. For him to have success against the Reds, he will have to avoid bad 1st and 4th innings, during which he has allowed eight runs on 14 hits and one walk with six strikeouts this month. In the all other frames so far in August (16.2 IP), he has allowed four runs on 16 hits and two walks while notching 17 strikeouts. Look for him to improve his success in those two problematic frames on Sunday.