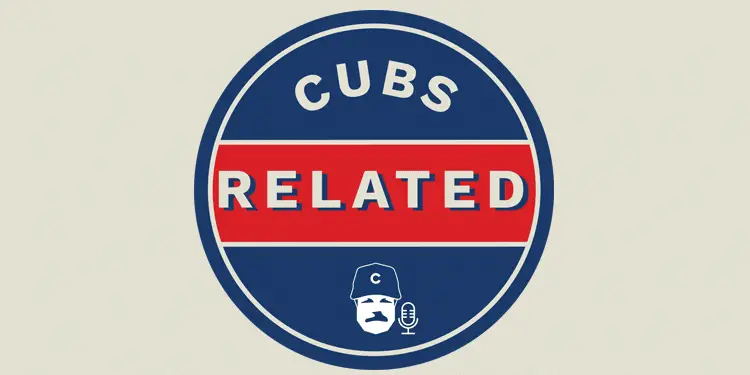 New Cubs Related Podcast: Cubs Finish Brutal 30-Day Stretch, Montgomery's Role Becoming Significant, Morrow Shut Down
Topics include the impressive series win against the Diamondbacks, state of the team after enduring 30 straight work days, Mike Montgomery's encouraging performances, and Brandon Morrow's injury.
Subscribe on Spotify, iTunes, Google Play, Stitcher, or TuneIn.
Use promo code CUBSRELATED for $20 off first Seat Geek purchase.
If you're wondering which Jon Lester video that Corey and I are talking about …