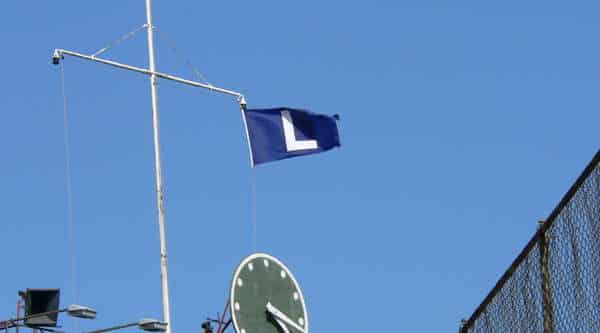 Cubs 1, Rockies 2: Offense Falls Short Again as Season Ends in Tough Loss
The Cubs needed to generate some offense tonight if they were to have any real chance of winning their Wild Card matchup against the Colorado Rockies. And, although the offense was dormant much of the night, the Cubs actually pushed the game to the 13th inning before finally falling to the Rockies by the score of 2-1 (box score).
Why the Cubs lost
Simply put, they just couldn't get their offense going. It was a problem that plagued them throughout the final stretch of the season, into game 163, and extended to tonight.
Key moment
So many key moments in this one. The ultimate moment that undid the Cubs turned out to be one of the least thrilling. Three straight soft singles with two outs in the top of the 13th inning. It wasn't sexy, but it was effective enough to score the Rockies' winning run and send the Cubs packing.
Stats that matter
Jon Lester continues to be that big-game pitcher for the Cubs – 6.0 IP, 1 R, 4 H, 1 BB, 9 K
The offense was, once again, lethargic – 6 H, 1 extra base hit, 1-for-6 RISP
Bottom line
With all the injuries the Cubs sustained this year, we'll all look back in awe and wonder when we reflect on a 95-win season. This was really a stellar year but to think the Cubs could continue to limp deep into the playoffs, with no real closer, a healing Pedro Strop, a hesitant Kris Bryant, and two of the five starting pitchers from the beginning of the season completely out of the picture, well, it wasn't likely.
Time to move on and start focusing on next season.
On deck
Spring training. I'm sure it will be an interesting fall and winter as the Cubs' brass will look to recapture the magic from the 2016 season. See you at Cubs Convention.