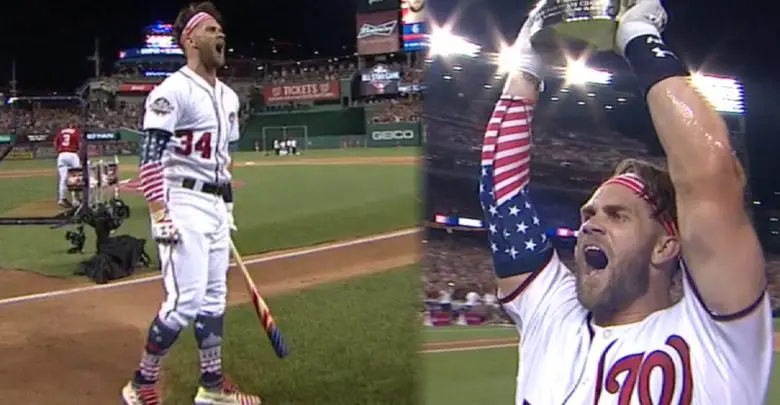 Cubs Currently Have MLB's Highest Payroll, Should They Go Even Higher?
Bryce Harper has been connected — in both serious and joking fashion — to the Cubs for well over a year. But recent reports from national media outlets, local news sources, and even here at Cubs Insider have hinted that the Cubs won't surpass the highest luxury tax penalty of $246 million. That means no Harper, no Manny Machado, and maybe not even mid-tier free agents.
Whether you agree with a spending cap or not, one may be in place because the Cubs already have enough money committed for the 2019 payroll to make it the highest in MLB. After factoring in arbitration estimates, Cot's Baseball Contracts projects that the Cubs have already $222 million on the books, well past the first luxury tax threshold of $206 million. And that's without factoring another ~$4 million in penalties on the overages.
That current estimate also puts them within kissing distance of the next penalty tier of $226 million, which they'll surely surpass with anything but league-minimum additions. Even then, they'd likely have to make more trades like the one that sent Drew Smyly to Texas to make more room for Cole Hamels and his $20 million option.
As things stand right now, the only other team that has already passed the luxury tax is the World Series champion Boston Red Sox ($218M).
| | |
| --- | --- |
| Team | Payroll |
| Cubs | $222,407,143 |
| Red Sox | $218,896,667 |
| Dodgers | $177,725,000 |
| Yankees | $172,900,000 |
Of course, the offseason has barely started and these payroll estimates will likely be different when February arrives. Regardless, the idea that the Cubs "won't spend" is sort of funny because they already have highest 2019 projected payroll. But whether and how much more they should spend is more likely what's driving all the conversation.