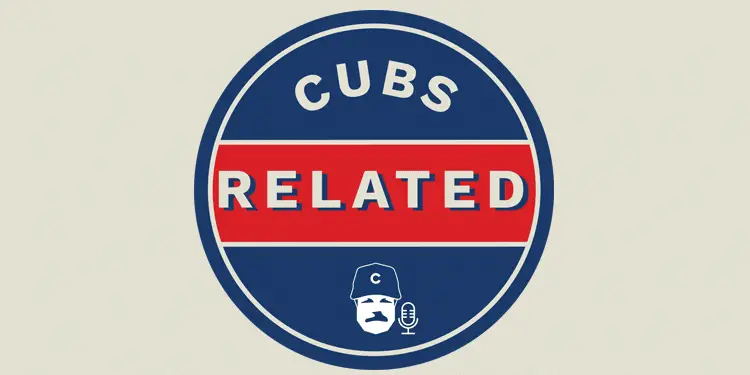 New Cubs Related Podcast: Cubs Prospects Getting Recognition, Brach, Kontos, Tazawa Signed
Topics include the recent signings of Brad Brach, George Kontos, and Junichi Tazawa — how they fit in the bullpen — and the state of the Cubs farm system now that many prospects are getting recognition.
Plan your trip to Arizona to see the Cubs in Cactus League action this spring.
Subscribe to Cubs Related: A Chicago Cubs Podcast on Spotify, iTunes, Google Play, Stitcher, or TuneIn.