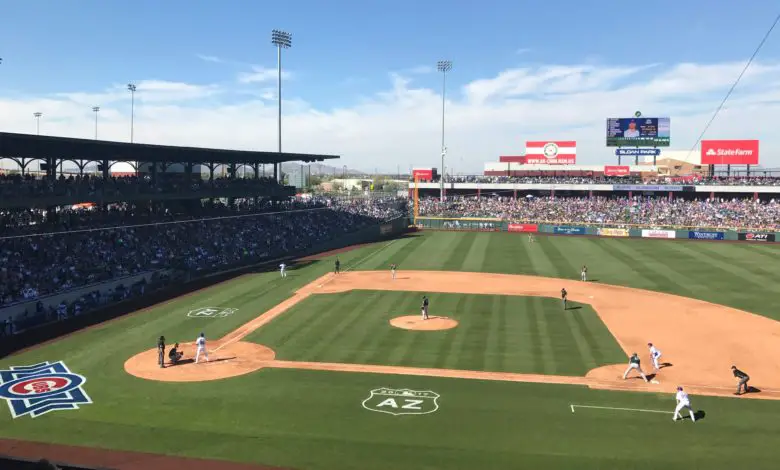 Chicago Cubs Invite 27 Non-Roster Players to 2019 Spring Training
It's so close you can almost smell the fresh cut grass. Spring Training, that is. Exactly one week from today pitchers and catchers will have their first workout.
The Chicago Cubs announced 27 non-roster invitees that will join them in Mesa, Arizona for Spring Training this year. These players will be in addition to the players currently on the 40-man roster.
Here is the full press release. Oh, and click here for a link to the complete 2019 Chicago Cubs Spring Training Roster.