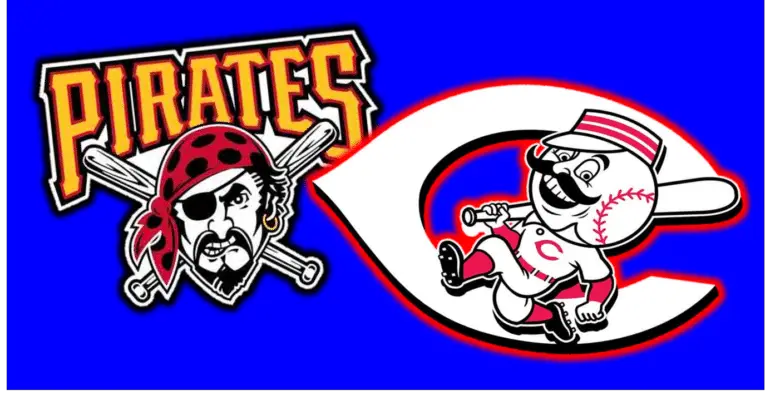 Cubs' NL Central Hopes Could Turn on Success Against Reds, Pirates
Much will be written this season about the three-headed rivalry in the NL Central. The Brewers return as the defending division champions. The Cubs hope a year with a fully healthy Kris Bryant and Yu Darvish changes that. The Cardinals' winter additions of Paul Goldschmidt and Andrew Miller could return them to competitiveness.
Last year, these three teams were already extremely competitive, with all three playing to near draws in head-to-head competition. So any of them dominating one of the others – like Cubs did in 2017, going 12-5 against St. Louis – could make the difference in capturing the divisional flag.
If that doesn't happen, however, the title may well have to go through Pittsburgh and Cincinnati. Neither team is expected to contend, but both were more competitive last year than expected.
Cincinnati finished 28 games under .500 last year, yet the Cubs struggled mightily against them in the first half, going 5-8. In the second half, the Cubs rallied by sweeping their last two series with the Reds to finish 11-8 against them.
One of the more active teams this winter, the Reds added Yasiel Puig and Matt Kemp to their outfield and Alex Wood and Tanner Roark to their rotation. This could help them contend for their first non-losing season since 2013 and make them a tougher matchup for the Cubs.
The Pirates made no major offseason upgrades, but proved an especially tough opponent for the Cubs all last year. Even though the Cubs took the season series 10-9, they scored one or no runs in seven of those losses. If not for Jon Lester and Cole Hamels beating the Pirates 1-0 in back-to-back August games, the Cubs would have lost the season series.
The Cubs' great hope this year is that Bryant will provide more margin for error by reducing the number of those low-production games. Equally important will be maintaining strong focus and sense of urgency against non-contending teams.
But given how closely matched the Cubs, Cardinals, and Brewers appear on paper, any of their NL Central title dreams could pop if they take the Pirates and Reds lightly.