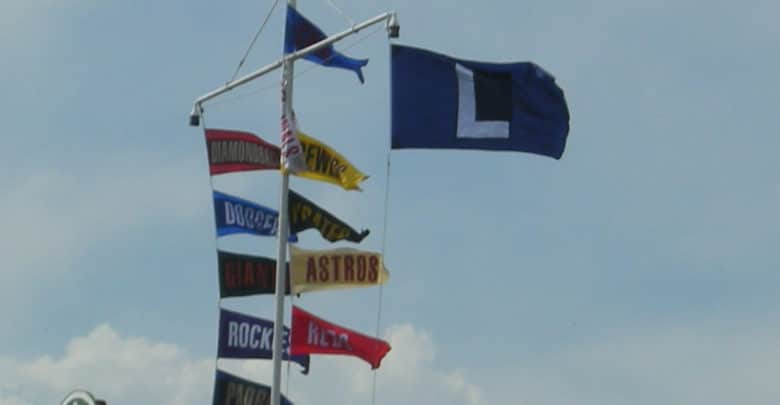 Chicago Cubs Score and Recap (3/5/19) – Angels 9, Cubs 2: Mike Trout Helps, Hurts Cubs in Tempe
The Cubs brought a regular-season lineup with them to Tempe Tuesday to play the Angels. Catcher Willson Contreras gave the road team an early lead with an assist from Mike Trout, who literally booted Contreras' 1st inning RBI double. The error allowed the athletic backstop to come all the way home to make it 2-0.
Kyle Hendricks piled up four strikeouts in 2.1 innings of work, but left after two singles in 3rd. Mario Meza, recently of the Mexican league, relieved him and Trout blasted his first pitch for a three-run homer.
The Angels jumped all over Rowan Wick in the 5th, blowing the game wide open. The Cubs wick thus extinguished, the Angelinos coasted to a 9-2 victory. (Box score)
Why the Cubs Lost
No offense to Wick and Meza — okay, some offense — but if they are pitching for the Cubs in the regular season things have gone horribly wrong. The Angels jumped all over the two hurlers en route to the win.
Key Moment
Trout's homer was very impressive, going well over 400 feet. I think this kid might have a future in baseball.
Stats That Matter
Contreras added a single to his double in three at-bats.
Addison Russell went 2-for-3 with two doubles.
Carl Edwards JR. gave up two hits but no runs in an inning of work.
Top prospect Nico Hoerner got an at-bat late in the game and grounded out.
Bottom Line
Today offered a glimpse of a potential Opening-Day lineup. It could be a very scary offense if everyone lives up to expectations. That, of course, is a big if.
On Deck
The Cubs welcome the Royals to Sloan Park on Wednesday at 2:05 pm CT. Jose Quintana gets the start and an audio feed is available on MLB.com.