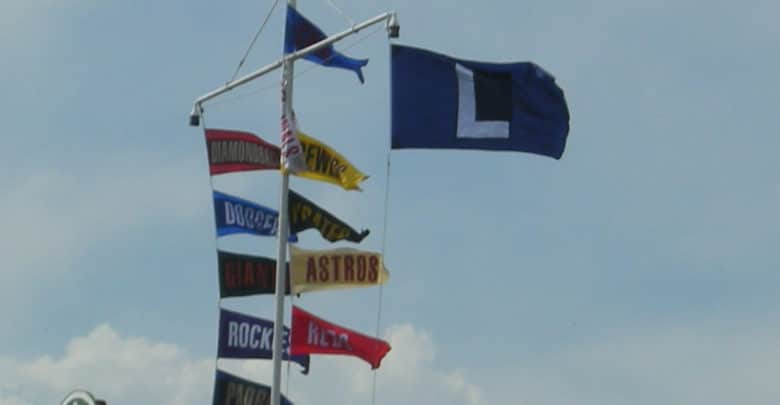 Chicago Cubs Score and Recap (3/7/19): Rockies 7, Cubs 5 – Lester Ambushed, Hoerner Flexes
It was quite the mixed bag for Jon Lester, who showcased a very good plan of attack for the first two innings of work. He seemed to lose a bit of focus as he worked the third frame, the deepest he's gone so far this spring.
The grizzled lefty got ahead of Garrett Hampson with two straight strikes, but the next pitch went sailing over the wall. Later in the inning, Lester walked Ian Desmond, who is notorious for being a free swinger of sorts, then allowed a two-run homer to Tom Murphy.
This wasn't one to write home about, but now's the time to work those kinks out. As for takeaways, Lester showed great command of his changeup and his cutter was in good form.
On the other hand, it's okay to show concern for reliever Brandon Kintzler, who entered the spring with much to prove. His specialty is supposed to be the sinking fastball with great movement, but the only impressive movement Thursday was from the missile Murphy sailed over Kyle Schwarber's shoulder for a bases-clearing double.
As for the offense, Willson Contreras, Addison Russell, and top prospect Nico Hoerner stood out. Contreras had another loud double that gave the Cubs an early two-run lead. Hoerner, serving as the DH, went 3-for-3 (reaching a fourth time with an HBP) with a triple and an RBI of his own. The kid held his own and is going to be hard to pin down in the minors for long. Christian Adames added a late homer to round things out. (Box Score)
Why the Cubs lost
Simply put, Lester got ambushed by a couple players he hasn't faced much in his career and Kintzler failed to show anything positive. The offensive side of the story was Hoerner, looking the part of a No. 1 pick as he played his first spring start with the big club.
Key Moment
The three-run double by Murphy was the big blow and gave the Rockies a 7-3 lead in the sixth. The Cubs made it a bit interesting in the 9th, but ultimately couldn't mount anything that shifted the momentum.
Stats that Matter
Lester's line: 3.2 IP, 4 H, 3 ER, 4 K, BB
Kintzler: 0.2 IP, 3 H, 3 ER, 1 K, BB
Hoerner: 3-3, triple, HBP, RBI
David Dahl: 3-3, HR, 2 RBI
Murphy: 2-3, double, 4 RBI
Bottom Line
The bullpen needs to use this time to nail down mechanics, sequencing, and focus. I have a feeling there will be a shorter leash on the relievers this year.
On Deck
The Cubs take on the Seattle Mariners at 7:40pm CST at Peoria Stadium. This game will be televised (thank God) and will feature Duncan Robinson for the Cubs and Marco Gonzales throwing for Seattle.