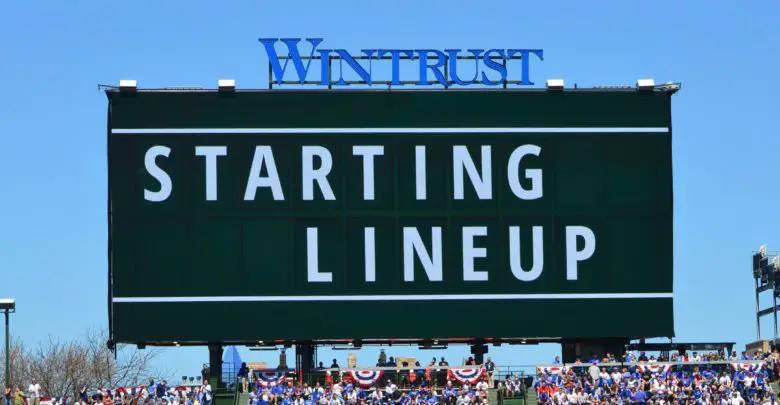 Chicago Cubs Lineup (3/16/19): ZoBryzzo Top Third, Happ in Center, Hendricks Pitching
Ben Zobrist is leading off and playing left in this afternoon's game from Salt River Fields at Talking Stick, followed by Kris Bryant and Anthony Rizzo at their respective corners. Javy Báez is at short, Jason Heyward is in right, and Willson Contreras is catching.
Update: Contreras has been replaced in the lineup by Taylor Davis. The Cubs have not given official word on the scratch as of this update, but WillCo did take a foul tip to the hand in a recent game and this could be a result of that.
From there, the Cubs have Ian Happ in center and David Bote at second to form a pretty powerful bottom of the order.
Kyle Hendricks is pitching and will bat for himself, the second time the Cubs have forgone the DH this spring. The pitchers are going to have to bat eventually, may as well start getting them used to it again. Hendricks has really been working on his curveball, so pay attention to that as these starts begin to more closely resemble legit outings with regular sequencing.
The game will start at 3:10pm CT and can be heard on 670 The Score, which once again features Pat Hughes. A late arrival to camp each year, it always feels more like spring when you hear those dulcet tones informing you that "Chicago Cubs baseball is on the air."