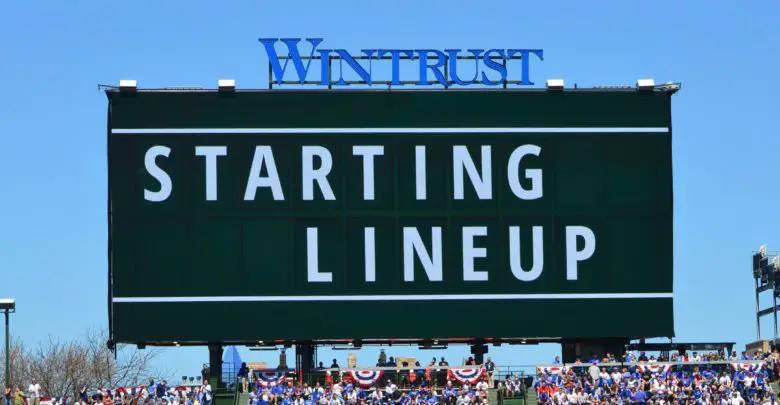 Chicago Cubs Lineup (3/20/19): Zobrist Leads Off, Hamels Bats 8 in Another Hump Day Start
Ben Zobrist is leading off at second base, Kris Bryant moves back up to the two-hole, Anthony Rizzo is third at first, and Javy Báez cleans up at short. Kyle Schwarber holds down the fifth spot in left, Willson Contreras catches, Jason Heyward is in right, and Ian Happ bats last in center.
Cole Hamels will bat eighth in this one as Joe Maddon gets back to his familiar tricks. With Happ in at the bottom of the order, the Cubs have a capable run-producer ahead of the guys at the top. Given their lack of a traditional leadoff hitter, I wouldn't surprised to see more of this throughout the season.
Hamels will be facing the Dodgers and should be out there for something close to a full start as the season draws close. He has looked strong so far this spring and could very well be the workhorse of this rotation.
First pitch is set for 9:05pm CT and can be seen on MLB Network or heard on MLB.com.