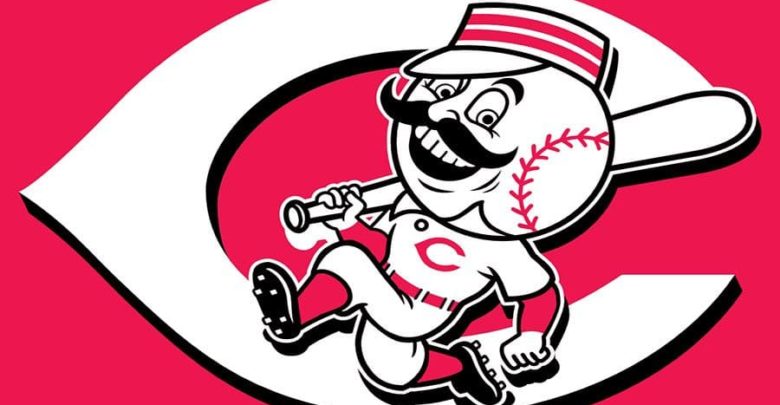 Cubs @ Reds Series Preview (May 14-16): TV and Game Info, Starting Pitchers, Insights
After dropping the first game of last weekend's set in lopsided fashion, the Cubs were able to extend their winning ways by defeating the Brewers on Saturday and Sunday. Will they ever lose another series? I joke, but based on how consistently they have been able to finish games as victors, it would be tough to bet against the Cubs right now, regardless of who they play.
The boys in blue now currently have a 24-14 record, which is statistically the best record in the National League and second only to Houston in all of baseball. More importantly, they hold a 2.5-game lead over the Brewers in the Central as they travel to Cincinnati for three games at the Great American Launch Pad. It may be hard to believe, but the Cubs and the Reds have not yet played each other this season.
The Reds hold a firm grasp on last place in the Central, trailing the Cubs by 7.5 games, though their 18-23 record is better than four other teams in the NL. They have gone 5-5 in their last 10 games and just returned from a six-game road trip in which they went 3-3 against the A's and Giants.
Cincy's offense, which was a strength last season, ranks 26th in fWAR and is slashing .216/.293/.392 on the year. Much of that is due to Joey Votto slashing just .206/325/.339 with a 79 wRC+ so far. The newly acquired Yasiel Puig is also struggling to a .217/.269/.392 line. Who will Cubs pitching need to limit in order to keep the offense at bay? Derek Dietrich (1.1 fWAR; .241/.360/.639) and Eugenio Suarez (1.1 fWAR; .259/.341/.565) have provided the punch for this team, so keeping them quiet will be key.
In a turn of events, the Reds' pitching staff has been phenomenal, posting the second lowest ERA (3.36) and fWAR (7.0) in the league. The only team they trail in both categories is the Rays. Since when are the Reds good at pitching? Well, they did fire Bryan Price last year, which led to an almost immediate improvement in the staff's performance. They also acquired Sonny Gray (1.0 fWAR; 4.15 ERA) and Tanner Roark (0.9 fWAR; 3.27 ERA), both of whom have been solid this year and will be pitching this series. The staff is anchored by the young Luis Castillo, who has been ridiculously good (1.6 fWAR; 1.76 ERA).
Will the Reds pitching staff have success against the Cubs bats? Will the Cubs pitching be able to contain the putrid Reds offense? How many times will the ball go over the outfield wall? Tune in to find out! My opinion on these matters is that the Reds will do a decent job at containing the offense for a little bit in each game, but will allow at least five runs in each game. Each Cubs starter will go at least six innings, with Quintana and Hendricks going at least seven. I see the Cubs sweeping the Reds and gaining two games on the division.
TV and Game Info
Tuesday, May 14 at 5:40 CT on NBC Sports Chicago (MLB.tv free game of the day)
Wednesday, May 15 at 5:40 CT on WGN
Thursday, May 16 at 5:40 CT on NBC Sports Chicago and MLB Network (out-of-market)
Starting Pitchers
What to Watch For
When the Cubs face Luis Castillo, pay attention to how often he throws his changeup and how many whiffs he is able to generate with it. That pitch has been key to his success, so fooling the Cubs with it will make for a long day.
Yu Darvish is still a shell of his former self and has struggled with his fastball command all year. If he can gain some semblance of command, he will have success against this mediocre lineup. That, however, is much easier said than done.
Anthony Rizzo tweaked his back during Saturday's marathon affair, so he may not be available for a couple of the games in this series, if at all. If he can get onto the field, then we can all breathe a sigh of relief. Backs can be fickle, so don't be surprised if he has to take more time off.