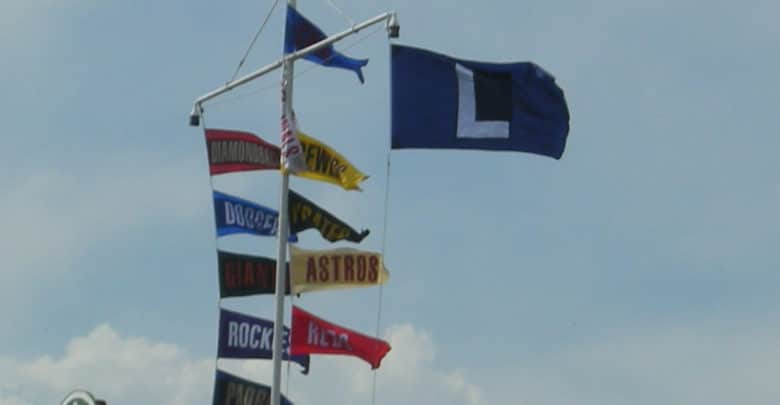 Chicago Cubs Recap and Score (5/26919) – Cubs 2, Reds 10: Cubs Banged Around in Series Finale
The Cubs entered Sunday with a chance to win the weekend series with the Reds and secure a winning record for their current homestand before heading to Houston to face the Astros in interleague play. Alas, four straight singles allowed by José Quintana in the opening inning, sloppy defense, and inability to produce clutch hits against Reds starter Tanner Roark sealed their fate.
Outfielders Kris Bryant and Jason Heyward also exited the game following a collision in the 6th inning, while Willson Contreras and Javier Báez provided the Cubs' only runs on solo shots in the 6th and 8th innings. (Box score)
Why the Cubs Lost
Quintana was not missing bats today. He allowed six runs on 12 hits in 5.1 IP with one walkand just two strikeouts. The top of the Reds' order particularly feasted on Cubs pitching, with leadoff hitter Nick Senzel going 3-for-5 with four runs scored. Cub killer Joey Votto, who has been off to a poor start overall, continued to benefit from facing his longtime rivals, going 2-for-4 with an RBI and one run scored.
Key Moments
Quintana allowed four straight singles to Senzel, Votto, Eugenio Suárez and Yasiel Puig to open the game. The Reds would score two runs, one on the single by Suárez and one on a double-play ball hit to second base by José Iglesias.
In the top of the 6th inning, after Kyle Farmer scored on a sacrifice fly by Votto, Heyward and Bryant collided on a misplay of a fly ball hit to right center field by Suárez, which should have belonged to Heyward. Bryant was dazed after his head and neck hit Heyward in the torso, and Heyward was unable to make the catch, allowing Senzel to score the Reds' seventh run on the play. Bryant left the game immediately afterward, while Heyward was removed in the top of the 7th inning.
Stats that Matter
The Reds' 1-4 hitters went 9-for-17 with five runs scored and four RBI while the Cubs' 1-4 hitters went 5-for-17 with one RBI and one run scored on El Mago's solo homer.
Roark was able to avoid damage, allowing no runs on six hits with one BB and nine SO in 5.0 IP.
The Reds were 5-for-12 in RISP opportunities, while the Cubs were 1-for-5.
Anthony Rizzo remains the king of Cubs garbage time pitching, as Victor Caratini allowed two runs on two hits in 1.0 IP, both coming on a homer by fellow catcher Curt Casali.
Bottom Line
This was a terrible effort that sealed a series loss and a losing record in the homestand. The Cubs will have a tough row to hoe over the coming week, with a three-game series against Houston beginning on Memorial Day followed up by a weekend series in St. Louis. Bryant's health is a major concern, given that he suffered a head injury from a beanball last year and the effects of multiple head injuries can stack up and cause serious problems. The Cubs also lack outfield depth with Mark Zagunis being optioned to Iowa and Ben Zobrist on personal leave, so they will need to make some moves if Bryant or Heyward miss time.
On Deck
The Cubs travel to Houston for a three-game interleague series against the Astros beginning on Memorial Day with a Cole-on-Cole matchup. Cole Hamels (4-0, 3.38 ERA) will face Gerrit Cole (4-5, 4.11 ERA) starting at 1:10pm CT Chicago time. Chicago-area fans will be able to watch on WGN and listen on 670 The Score.