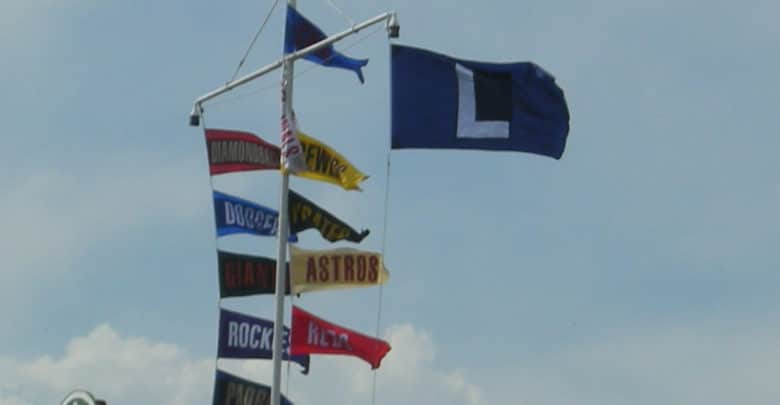 Chicago Cubs Score and Recap (6/10/19) – Rockies 6 Cubs 5: Home Run Barrage Not Enough
The Cubs kicked off their seven-game road trip against the Rockies in Colorado less than a week after facing them at Wrigley. The visitors wasted little time jumping all over ace German Márquez, against whom they scored eight runs last Wednesday.
Most of the damage came in the 3rd inning, as David Bote and Kyle Schwarber both launched solo home runs to put the Cubs on the board. Anthony Rizzo, who has surprisingly struggled at Coors Field in his career, then blasted a two-run homer to dead center to give Yu Darvish a nice 4-0 cushion to work with.
The lead was short lived, however, since Darvish served up a pair of two-run homers to Charlie Blackmon and Nolan Arenado in the bottom of the 3rd to make it 4-4. Darvish went six innings and pitched well enough to put his team in a position to win, not unlike Jon Lester against the Cards Saturday. This is now the eighth consecutive no-decision for Darvish.
Mike Montgomery came on in relief in the bottom of the 7th and served an absolute laser home run to Ian Desmond to give the Rockies a 5-4 advantage. The Cubs continued to battle and tied it once more on a Javy Baez RBI groundout in the 8th.
Unfortunately, the bullpen was not up to the task in this one. Long time pain in the Cubs backside Daniel Murphy scalded a Steve Cishek sinker down the first base line, which hit the bag and allowed Murphy to reach second. A single by Ryan McMahon gave the Rockies a 6-5 lead and Wade Davis locked down the win. (Box score)
Why the Cubs lost

One bad inning for Darvish. He is neither the first nor the last pitcher to see a lead vanish as quickly as this one did Monday night.
Key Moment
A pair of two-run homers by Blackmon and Arenado in the bottom of the 3rd erased the 4-0 Cubs lead.
Stats That Matter
Rizzo: 3-for-4, homer, 2 RBI
Bote: 1-for-3 HR, RBI
Baez: 1-for-4, RBI
Darvish: 6 IP, 3K ,6 Hits, 2 HR, 4 R
Bottom Line
This is going to be a challenging road trip, but we knew that going in. The real test will be how the Cubs respond tomorrow night. The Rockies are now winners of nine in a row at Coors Field and the Cubs will have to figure out how to cool them off in game two.
On Deck
The Cubs try to get back in the W column as José Quintana takes on Peter Lambert in a rematch from last Thursday. Game time is 7:40pm CT and can be seen on WGN and heard on 670 The Score.