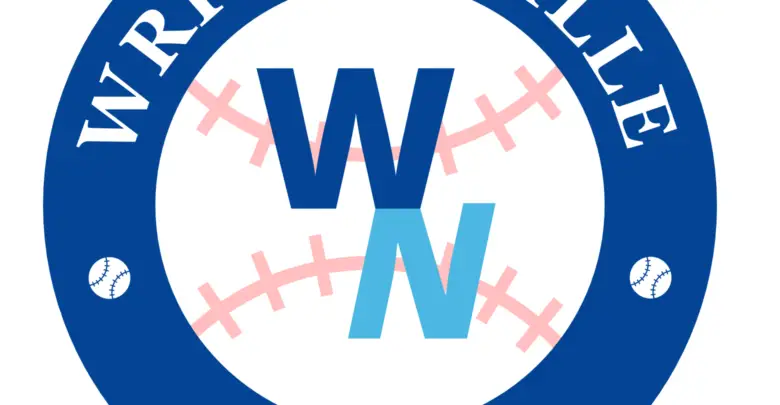 Wrigleyville Nation Podcast: Episode 202 – Jared Wyllys, Kimbrel Debuts, Injuries, Struggles, News, & More
Jared Wyllys, from Sporting News and Forbes, joins us this week. We recap the series with the Braves and Reds. Kimbrel joins the Cubs! CarGo is let go. Hammels is injured. We break down the struggles of Montgomery, CF and 2B. We close the show with a review of the W Club and the LG Porch at Wrigley Field. Enjoy and Go Cubs!!
Listen & Subscribe on Apple Podcasts, GooglePlay Podcasts, Spotify, or anywhere Podcasts are found.