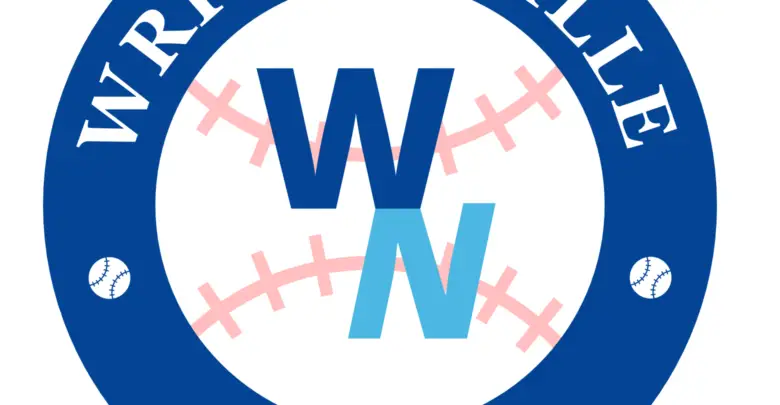 Wrigleyville Nation Podcast: Episode 203 – Hosts Only, Cubs 2nd Half Begins, Monty Traded
Hosts only this week as we start the second half of the baseball season.  Cubs sweep the Pirates, but lose to the Reds. Heyward is great, bullpen struggles again, and defensive issues continue.  Montgomery is traded during the show, so we discuss our initial reactions. Enjoy and Go Cubs!!
Listen & Subscribe on Apple Podcasts, GooglePlay Podcasts, Spotify, or anywhere Podcasts are found.