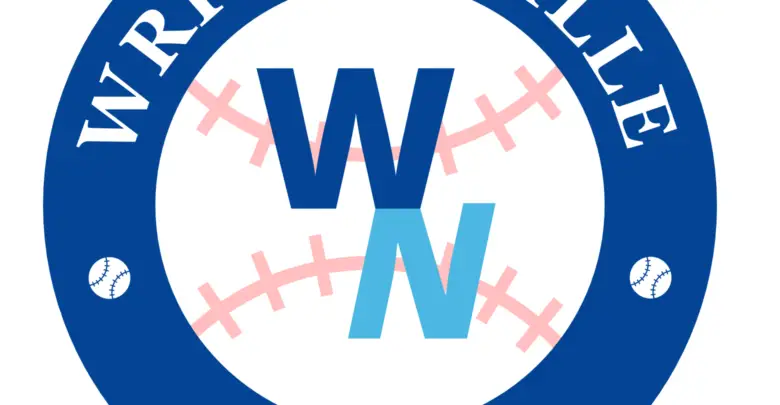 Wrigleyville Nation Podcast: Episode 204 – Corey Freedman, Cubs Success and Struggles, Trade Deadline Preview, & More
Corey Freedman from the Cubs Related Podcast joins us this week. We recap a successful homestand. Russell, Almora, and Edwards all struggling. Tough road trip ahead. We discuss the names out there as possible targets for the Cubs at the trade deadline. Enjoy and Go Cubs!!
Listen & Subscribe on Apple Podcasts, GooglePlay Podcasts, Spotify, or anywhere Podcasts are found.