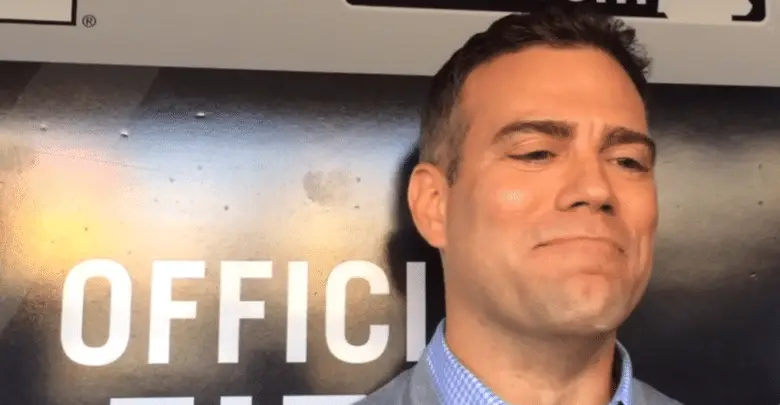 Quantifying Hope: Cubs at 80% Playoff Odds Heading into Key Stretch
Jed Hoyer said Thursday that "hope is not a plan," but I don't think he was talking about this weekly column so I'm going to keep running it. But since hope isn't going to get it done over a nine-game stretch that sandwiches a set in St. Lou with a home-and-home against the Brew, the Cubs are going to need to play better on the road than they have to this point.
That they still have 80% playoff odds is a testament to how unwilling the rest of the division has been to come get them, though the Cardinals are doing their damnedest lately. As of July 20, the Cubs were at 88.5% with the Cards at 26.6%, more than a 60-point gap. That's down to about 33 points now as the Redbirds surged into a first-place tie.
The Brewers have remained muddled in mediocrity over the last few weeks, due in part to falling back to earth in one-run games. With all due respect to the talented players they employ and the masterful way in which they've exploited Christian Yelich's ability to hit at Miller Park, they have been the beneficiaries of an inordinate amount of good fortune.
As that fades, the Cubs and Cardinals could be left alone atop the division. Or it could be the Cardinals and Brewers if the Cubs don't pull their collective head from their rear end, or at least see if Theo Epstein can buy them a glass stomach in the meantime.
By which I mean doing something on the trade market to help them see where they're going. All three games in St. Louis are evening affairs, so Wednesday's 4pm ET deadline falls about four hours before that day's first pitch.
Which means Eric Sogard can easily make the journey from Kansas City, where the Blue Jays are playing at that time. It'll be a little more difficult for Nick Castellanos to make it from the Tigers' game in Anaheim, but they're doing amazing things with air travel these days.
Even if the player(s) they acquire won't be in the lineup or even active in any capacity right away, the late game on Deadline Day gives the Cubs' front office a little more breathing room. Now let's hope the team's play over the next few games does the same for them in the division.