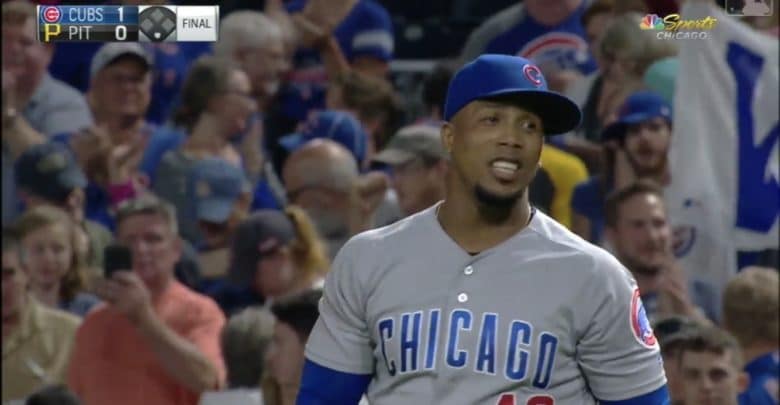 Pedro Strop's Lost Sinker Turning His Season into Stinker
Pedro Strop's whiff rate, walk rate, and most other underlying peripherals are nearly identical this year compared to previous seasons. But there's one noticeable problem this season: His sinker has been brutally bad.
According to Brooks Baseball, Strop has thrown 61 sinkers (14% of his overall pitches) this season. Only one of those has gotten a whiff. Just one swing and miss out of 61 pitches (1.64%). In previous seasons, Strop would throw a sinker once every four pitches and induce a whiff on about 7% of them.
But it's not just that he's throwing the pitch less and isn't flat-out missing bats, it's that hitters are barreling up Strop's sinker at an INSANE rate. The isolated power against it this season is an incredibly abysmal 1.000, whereas it was under .100 in his last two seasons.
It's possible that Strop doesn't have a feel for the pitch or that his lower velocity is the source of its godawful results. Whatever the issue, it's wrecking Strop's numbers.
Despite having a 33% whiff rate this season — which is in the top 5% of all relievers and similar to his prior season rates — Strop's carrying a 5.20 ERA that seems somehow better than it should be. If that holds, or even if it gets a little better, this will be the first time he has had an ERA over 2.99 in any season a Cub.
Until Strop can rediscover his sinker, the frustration will persist and the Cubs cannot use him in high-leverage situations.