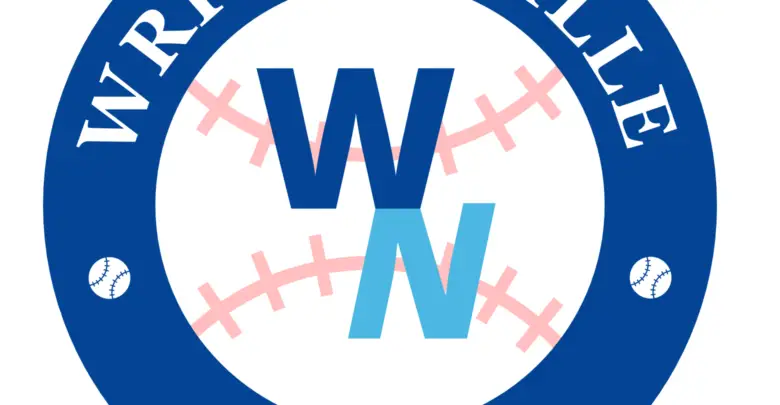 Wrigleyville Nation Podcast: Episode 205 – Paul Noonan, Cubs & Brewers Discussion, Trade Deadline Anticipation
Paul Noonan joins us this week to break down the Cubs and Brewers. Cubs and Brewers play 6 times this week, so we bring on our Brewers expert to help us break down the series. We also speculate on what these two teams will do at the trade deadline. Bullpen struggles continue. This is a key stretch for the Cubs schedule. Enjoy and Go Cubs!!
Listen & Subscribe on Apple Podcasts, GooglePlay Podcasts, Spotify, or anywhere Podcasts are found.