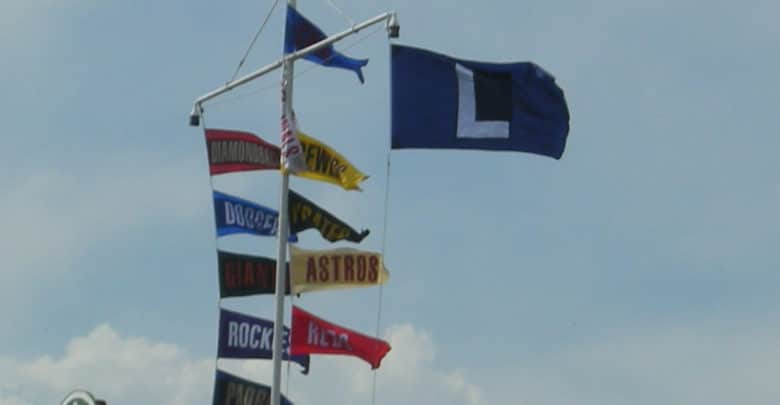 Chicago Cubs Score and Recap (8/9/2019): Cubs 2, Reds 5 – Bauer Outage Stifles Bats
The Cubs were riding high after their first win to open a road series since May 17, but that wore off in a hurry. Trevor Bauer was excellent and Yu Darvish just made a few too many mistakes on a night when the offense was pretty nonexistent.
Nicholas Castellanos continued his torrid start as a Cub, hitting a bomb to center in the 1st inning to put the Cubs up 1-0. Outside of a fake rally later in the game, that was about the only think cooking all night.
Darvish allowed only four baserunners, which would normally be a good thing. Except that all of them scored, which is a bad thing. A hanging curve ball up to Josh VanMeter and then a slider in the middle of the zone to Aristides Aquino resulted in a double and a home run in the bottom of the 2nd to put the Reds up 2-1.
In the bottom of the 4th, Eugenio Suarez took another hanger down the middle into the second deck in left field. Joey Votto finished the scoring off Darvish in the bottom of the 6th with an opposite-field blast that made things 4-1.
The Cubs had their chances in this one, both in the 4th and the 8th innings, but Javy Báez, Ian Happ and Kyle Schwarber all struggled with men on tonight. After loading the bases with no outs in the 8th, Amir Garrett hit Anthony Rizzo to make things 5-2. But Báez hit into a fielder's choice, Happ struck out, and Schwarber grounded out to first base.
The Reds evened the series up with two more to play this weekend. (Box score)
Why the Cubs Lost
They reverted back to their anemic offensive ways on the road and at night. Five hits and two runs isn't gonna get it done most nights, but give credit where it's due because Bauer was pretty good tonight.
Key Moment
The Cubs failed to do a darn thing with the bases loaded and no outs in the 8th inning. They had a golden chance to cash in some runs and make things interesting, but got nothing with three of their hottest hitters.
Stats That Matter
Darvish had nine strikeouts and no walks tonight and allowed just four runners on four hits in his six innings. Unfortunately, they all scored. In his last seven starts dating back to July 3, he has 53 strikeouts and just two walks.
Castellanos has recorded a hit in all nine games as a Cub. With his home run, he's now got four as a Cub and three in the past two nights at Great American Ball Park.
The Cubs struck out 13 times, including 11 times against Bauer.
In his last six outings, Steve Cishek has given up seven earned runs in four innings. I'd say he's overworked, but those six appearances have been since July 26, so he's had plenty of rest.
Bottom Line
After one good night for the offense, Bauer pretty much silenced everyone in the lineup. The Cubs should really go get tomorrow's game as they'll face All-Star Luis Castillo on Sunday afternoon
On Deck
After splitting the first two in the Queen City, the Cubs head into Saturday night's game with Kyle Hendricks facing off against Sonny Gray for the Reds. Game time is 6:10pm CT on WGN and 670 The Score.