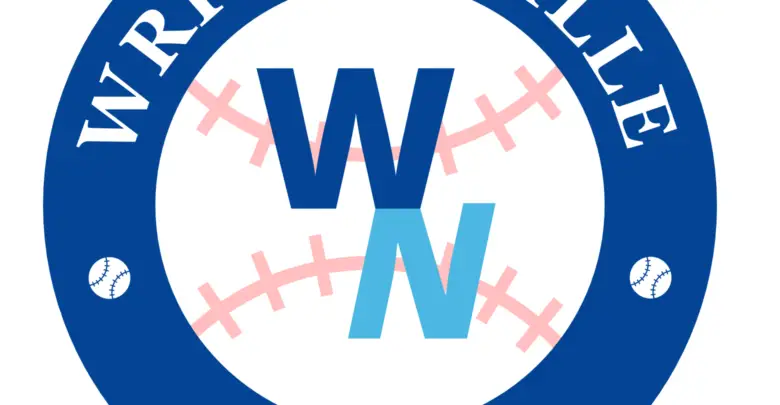 Wrigleyville Nation Podcast: Episode 207 – Cubs Road Trip, Ian Happ, Injuries, & More
Ryan Davis joins us this week as we recap the series with the A's.
Cubs start a road trip with a split against the Reds.
Offense improved with Happ and Castellanos.
Bullpen injuries and more.
Enjoy and go Cubs!!
Listen & Subscribe on Apple Podcasts, GooglePlay Podcasts, Spotify, or anywhere Podcasts are found.